What's next? Next-generation GMOs could be pink pineapples, purple tomatoes, healthier oils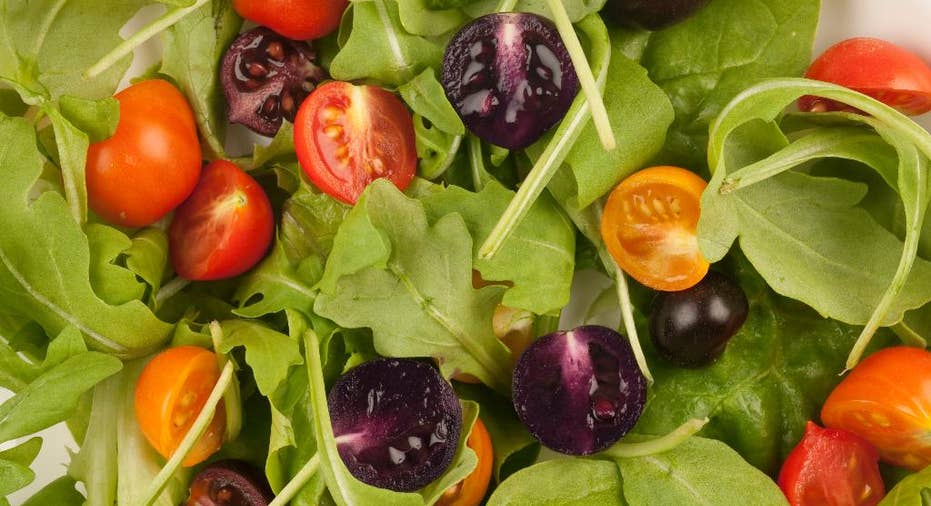 Cancer-fighting pink pineapples, heart-healthy purple tomatoes and less fatty vegetable oils may someday be on grocery shelves alongside more traditional products.
These genetically engineered foods could receive government approval in coming years, following the OK given to apples that don't brown and potatoes that don't bruise. The companies behind these foods are hoping customers will be attracted to health benefits and overlook concerns about genetic engineering.
What could be next? Del Monte has engineered a pink pineapple with lycopene, an antioxidant that may have a role in preventing cancer. A British company is hoping to sell purple tomatoes that have high levels of anthocyanins, compounds found in blueberries that could lower the risk of cardiovascular disease and cancer.
Other companies are developing modified vegetable oils with fewer unhealthy fats.