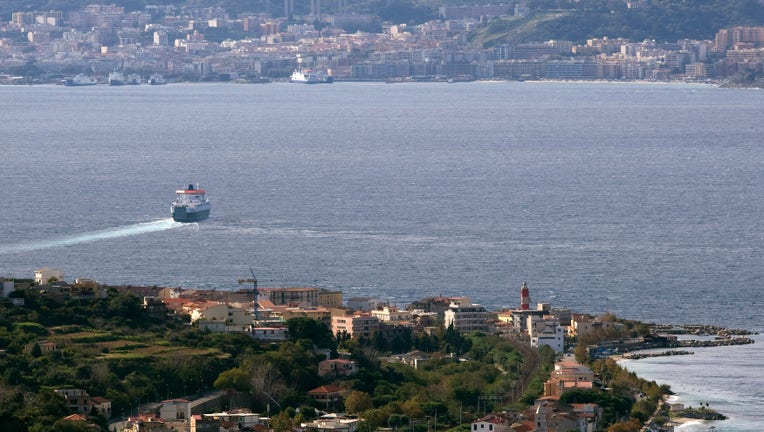 Google (NASDAQ:GOOG) is bringing together Wall Street, Silicon Valley and Hollywood for a hush-hush conference this week in Sicily, according to The New York Times.
The Camp, as it's reportedly called, is being compared to The World Economic Forum's Davos conference. Each year, political and business leaders gather in Davos, Switzerland to discuss pressing global issues.
The search giant did not respond to FOXBusiness.com's request for comment.
The New York Times reports that attendees run the gamut from tech leaders to bank CEOs to celebrities. Goldman Sachs CEO Lloyd C. Blankfein, Andreessen Horowitz co-founder Ben Horowitz, Kleiner Perkins general partner John Doerr are all said to be in attendance, as are Tesla CEO Elon Musk and Uber CEO Travis Kalanick. Fashion designer Tory Burch, media mogul Arianna Huffington and actress Eva Longoria are also reportedly spending the week in Sicily on Google's dime.
As suggested by Burch's and Huffington's tweets, attendees were reportedly invited to bring their families along for the conference. Tech industry analysts told FOXBusiness.com the conference was likely to be very relaxed agenda-wise, with a focus on creating relationships, rather than hammering out issues on a strict schedule.
"The formal program is all about sharing expertise and learning about new topics, but the real action starts happening in between the sessions during cocktail hours and boat rides around the harbor," said Altimeter Group founder Charlene Li, who has attended a number of similar conferences held by companies including Microsoft. "They're learning about each other as people … It becomes a really relaxed and very rare opportunity for high-powered tech and business execs to connect with each other."
It's not all fun in the sun, though.
"It's Google stirring the pot – it's the best way to learn about problems to solve [and] industries to touch," said industry analyst Jeff Kagan.
Li said Google was likely interested in discussing the sharing economy – which makes sense,given the attendance of Kalanick and Doerr, an investor in Uber.
Analyst Roger Kay said Google is also likely interested in discussing the possible fragmentation of the Internet, in which control of it would shift away from the U.S.
But Li said the conference doesn't seem to be heavily focused on geopolitical issues. It's notable, she said, that no heads of state were named in the guest list, though it's possible political leaders were able to remain under the radar.
"It's a very different vibe [from Davos]," said Li, discussing the guest list.  "It seems like soft-pedal lobbying [of the business community.] It's time-intensive to do this and expensive to get them all there. It's not a minor expense."