What Your Company Can Learn From the NBA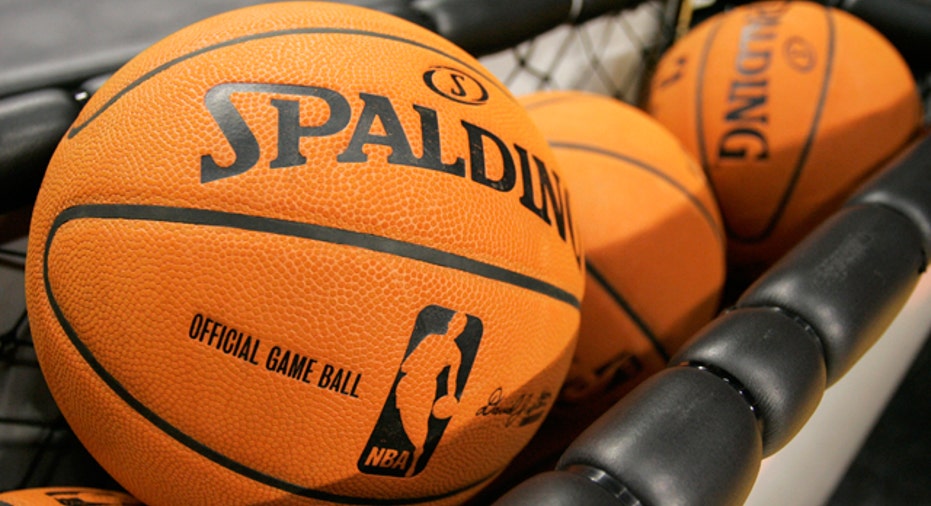 Lessons from the basketball world may show that companies, like sports teams, don't need a bunch of superstars to succeed. In fact, new research suggests that the most successful NBA teams evenly distribute tasks to all team members, and this could also ring true in business.
To arrive at this conclusion, a group of researchers examined 16 teams playing during the first round of the 2010 National Basketball Association (NBA) playoffs. In all, researchers studied more than 1,000 ball movements and 100 ball sequences for the playoff teams. Researchers classified teams into two categories: those that moved the ball mostly to their elite players and those that passed unpredictably, to all members of their team.
"What that paper basically says is the 2010 data shows that the most successful teams are the ones that use a less predictable, more distributed offense, and that connect their players more," said Jennifer Fewell, a professor at Arizona State University's School of Life Sciences in the College of Liberal Arts and Sciences, and the project's lead investigator. "Those were the teams that had actually hired more elite players and allowed them to work together."
This research, however, has relevance far beyond the basketball court, Fewell says. In particular, her results relate to teams of all kinds, in part because they show how team cohesion and communication play a big part in a team's success.
"It's one way to capture the essence of a team, and teams are everywhere for people," Fewell said. "You work in teams for all different kinds of reasons. And the same, fundamental idea of cohesion and communication-structure among the individuals and the team is critical, and it's not easily quantified. [But] this gives you a way to quantify it."
Fewell conducted the research with help from researchers at the Arizona State University School of Life Sciences, School of Mathematical and Statistical Sciences and Center for Social Dynamics and Complexity. The research was published in the November edition of PLOS ONE.
Follow David Mielach on Twitter @D_M89 or BusinessNewsDaily @bndarticles. We're also on Facebook & Google+.