What You Need to Know About The Housing Market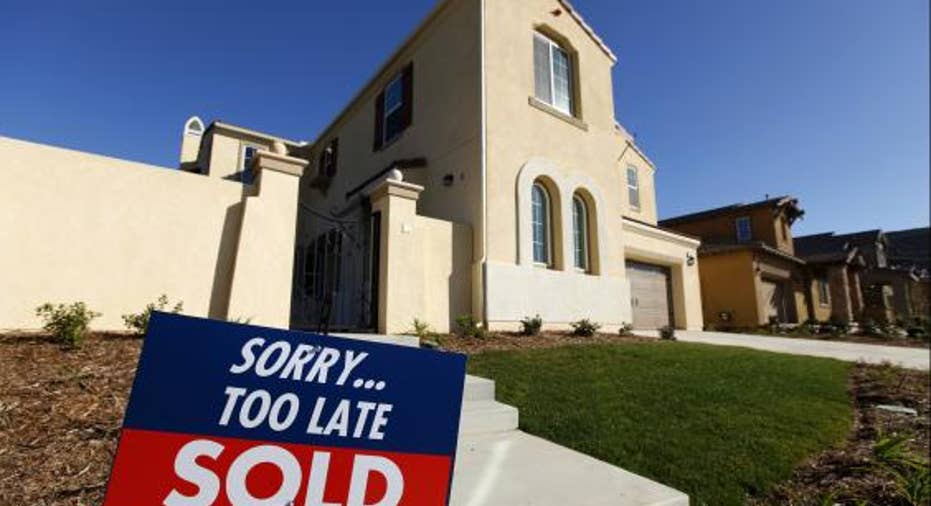 I'd like to say that I'm over the Housing bust, but I'm not.
I am still angry. Angry at the homebuyers who overbought and then were foreclosed on, the banks that gave out loans to anyone who could fog a mirror, and the government regulators who sat idly by.
You see, it's personal for me.
My home's value is still suffering, but here is the thing, when it comes to your money, you have to set emotion aside and be clear headed.
Here are the facts: home prices are up nationally 5.5% year over year and is the largest gain since August 2006.
Median home prices have gone from a low of $156,000 to almost $181,000.
What's more, 70% of the nation's 361 metro markets are in recovery up from 3% in September 2011.
S&P/Case Shiller reports that in the 12 months ending in November, prices rose in 19 of the 20 cities it tracks. Only New York was lower.
The one-time Housing bust loser, Phoenix, saw prices rise 23% in 12 months as it posted its seventh consecutive month of double digit returns.
In Washington, the market is red hot with some agents reporting bidding wars in half of the sales they make. Thanks to the bloat of our federal government, the city is enjoying is highest population in 25 years.
In Austin, Texas, first-time buyers are playing catch up with rising prices as expanding jobs lift the housing market.
It's becoming clear we are at the start of what may become a real Real Estate recovery. This is the best news American homeowners have had in six years.
Let's say it together: Yeah!!! About time!
But here's the deal. The downside of the upside is that you need to know about before you get excited are the gains, particularly in prices, have been achieved because inventory is low.
Many of these sales over the past two years have been foreclosures.
Buyers have been professionals, foreigners, people who can afford to put down cash.
In fact, one-third of all properties in California are paid for in cash.
What that all means is we aren't back to the usual market in many parts of America.
The first-time homebuyer is eager, but not dominating the market. The move up buyer is sidelined because they are still underwater.
I like Real Estate and I think hard assets are going to be a good place to be over the next several years, but here's my advice: buy right.
Be sure you are not overpaying in a mini-bubble formed by Russian investors or flippers inspired by DIY networks.
Get the facts, get rid of the emotion and make a good investment!