What You Need to Know About Being Self-Employed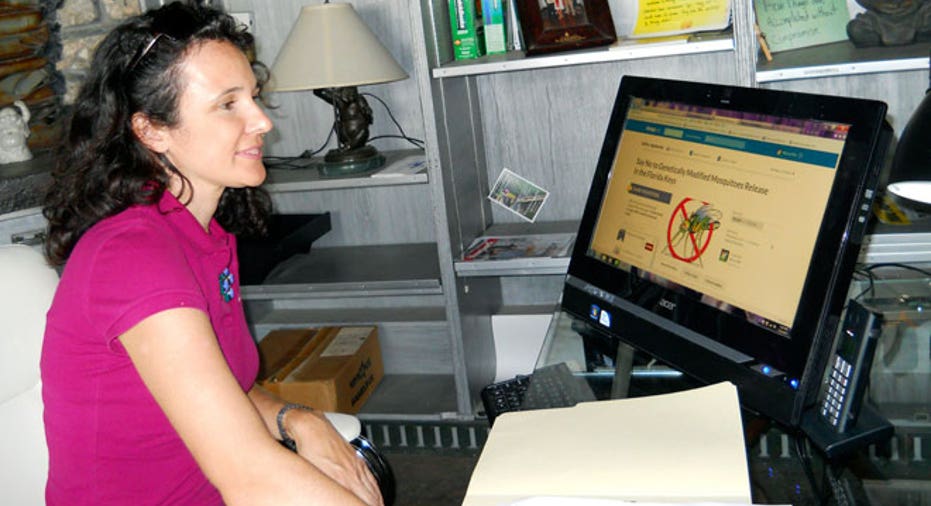 Finding a full-time job in the current anemic job market still remains a challenge, so many are creating their own positions and becoming their own boss.
A new report finds 17 million Americans now identify themselves as self-employed, freelancers, temps and other "independent workers."
The report from MBO Partners, which provides back-office services for self-employed workers, finds the number of workers identifying themselves in this category increased by 10% from 2011 to 2013.
Jennifer Friedman, chief marketing officer for BizFilings, which incorporates thousands of new businesses annually, says the economy and job market are certainly increasing the allure of being your own boss.
"There are also changes in lifestyle that increase interest in self-employment," Friedman says. "But we see that while folks are thinking about the more glamorous aspects of self-employment, they often put the most important logistical things on the back burner."
Are You Ready to be Self-Employed?
Self-employment may be a tempting alternative to working in corporate America, but Friedman says warns there are many important considerations to undertake before making the  move—starting with considering the "big picture."
Cost should be of paramount concern, she says, warning that the upstart costs of branching out on your own tend to be hefty and hard for people to continue to make ends meet to support their current lifestyle.
"They need to do financial planning to be sure they can operate the business, and recognize the resources that are available to them from the government through grants, loans, startup funding and more."
Katie Vlietstra, director of government affairs for the National Association for the Self-Employed, says having a solid idea for a business—whether its retail or consulting, is also key to develop before leaving your current position.
"Will you be a goods or services business? Or are you an information business?" she says. "And do you have the capital or equity to leverage business loans?"
Once you nail down a business plan, Vlietstra stresses the importance of coming up with marketing plan. Also think about how you will manage the business on an ongoing basis, she says.
Friedman also warns of all the paperwork that comes with running your own business.
"You have to deal with taxes, records and keep all of these behind-the-scenes things in order to make the business run," she says. "Have a point person as well, who can manage the business in an emergency."
Finally, remember the issue of health insurance. If you are leaving your current job, and considering self-employment, your health-care costs will likely increase if you do not have a spouse's plan to join.
"It's something people have to think about, how will it impact your business?" says Vlietstra. "I don't think people make these decisions as they relate to insurance."