What Workers Want from Bosses This Summer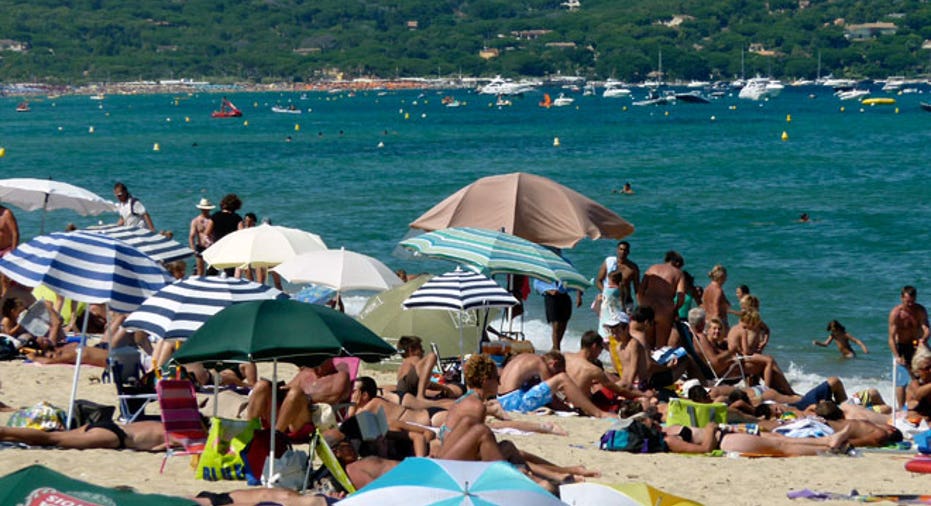 Flexible schedules and the ability to leave early on Fridays are the top benefits workers desire as they try to enjoy some summer fun, new research has found. Luckily for workers, the research also found that a majority of employers are in favor of giving those perks to their workers.
"Workers appreciate having more control over their schedules as they juggle personal and professional obligations," said Robert Hosking, executive director of OfficeTeam. "Organizations that don't offer summer benefits in some form may be missing out on a way to increase employee morale and retention."
Overall, the research found that 41 percent of workers desired flexible schedules during the summer while 28 percent wanted the ability to leave early on Fridays. Workers also asked company picnics and a more relaxed dress code during the summer months.
[7 Ways to Improve Your Work-Life Balance]
A majority of employers are giving workers what they want. Three-quarters of employers allowed flexible schedules and 63 percent allowed workers to leave early on Fridays.  More than half of employers relaxed their dress code and just more than a quarter of workers offered a company picnic.  Just 6 percent said they offered no benefits for workers during the summer. While these benefits may make workers happier, Hosking warns businesses of dangers associated with simply putting these policies in place without supervision.
"Businesses introducing flexible work arrangements should establish clear policies to ensure productivity isn't negatively affected," Hosking said. "It's beneficial to stagger schedules and cross-train individuals so there's always staff coverage. Conducting regular check-ins with team members who have alternate hours also helps keep projects on track."
This research was based on the responses of more than 400 employees and more than 500 human resources managers.  All workers polled worked in office jobs and all human resources managers polled worked at companies with more than 20 employees. The research was conducted by staffing service OfficeTeam.
Reach BusinessNewsDaily staff writer David Mielach at Dmielach@techmedianetwork.com. Follow him on Twitter @D_M89.
Copyright 2012 BusinessNewsDaily, a TechMediaNetwork company. All rights reserved. This material may not be published, broadcast, rewritten or redistributed.