What Workers Think of Office Politics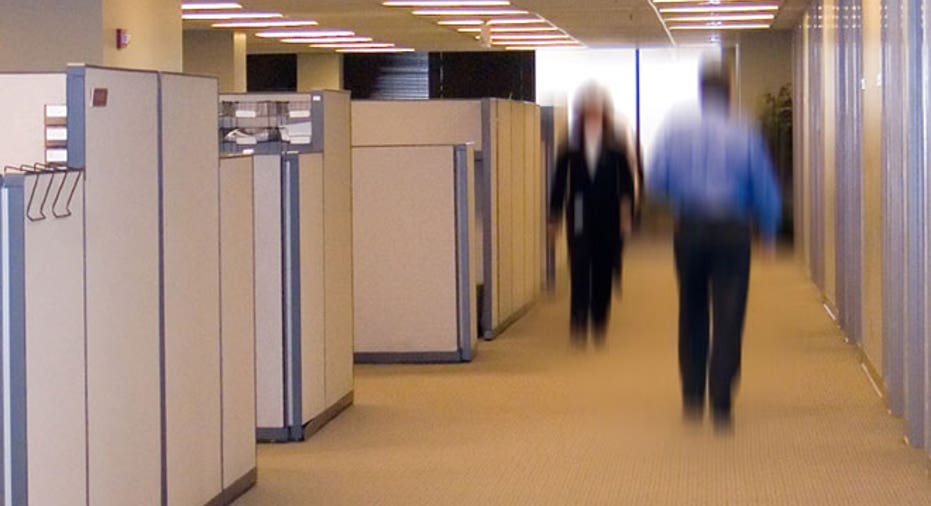 While the presidential election may be drawing interest outside the office, new research shows when at work, office politics are something most employees prefer to avoid.
The study by staffing firm Robert Half International revealed that 40 percent of workers characterize themselves as "occasional voters" when participating in office politics, limiting their involvement to issues that affect them directly, while another 39 percent said they are "neutral parties" who stay out of the fray.
Despite not being heavily involved in office politics, the majority of employees have observed political maneuverings on the job, including gossiping, flattering the boss to gain favor and taking credit for others' work.
"Becoming embroiled in office politics is never a good career move, but it's wise to be aware of political undercurrents on the job because they do exist in most organizations," said Max Messmer, chairman and CEO of Robert Half International. "There are people who seek to get ahead in their careers at the expense of others, and this behavior erodes trust and undermines team morale."
[7 Facebook Posts That Could Ruin Your Career]
Robert Half has identified several types of office politicians and how to work with them, including:
The Gossip Hound: This person loves spreading rumors and can often be found hovering around the water cooler, speculating about a variety of sensitive issues. Keep your distance from the Gossip Hound and don't say anything you wouldn't say to someone directly.
The Credit Thief: This individual loves the spotlight and relishes taking credit for other people's work. When collaborating with a Credit Thief, document your contributions, provide regular updates to your supervisor and correct any misrepresentations about your work.
The Sycophant: "Shameless" is this person's middle name — he or she will offer fulsome flattery to anyone who is in a position of power. Although it may be hard to watch, don't sweat their tactics. Most managers can see through them.
The Saboteur: Watch your back when working with this person, who loves to play the blame game and make others look bad. Limit your interaction with this master manipulator and make sure to stand up for yourself. Often, the Saboteur will back down when confronted.
The Adviser: This professional is often closely aligned with an executive and serves as his or her eyes and ears. Develop a good rapport with the Adviser because he or she could have a direct line to the top.
The study was based on surveys of more than 700 workers in North America who are older than 18 and employed in an office environment.
Follow Chad Brooks on Twitter @cbrooks76 or BusinessNewsDaily @BNDarticles. We're also on Facebook & Google+.
Copyright 2012 BusinessNewsDaily, a TechMediaNetwork company. All rights reserved. This material may not be published, broadcast, rewritten or redistributed.