What Workers Really Do on 'Sick Days'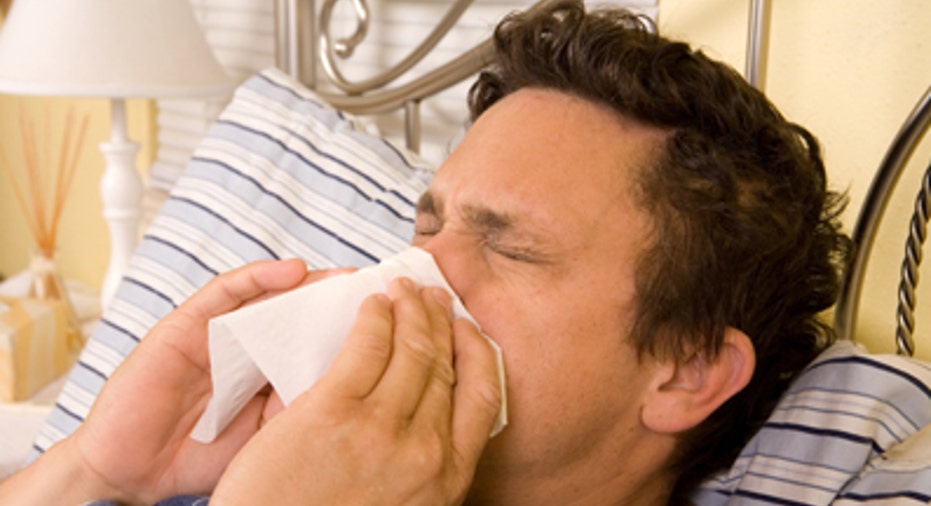 Ever wonder what people really do on their sick days? Turns out, most of them are actually sick. That's the finding of new research that uncovered various work- and salary-related differences between men and women and revealed some interesting statistics about sick days.
According to the research, conducted by new career website theFIT,84 percent of the 5,000 people it recently surveyed said they actually were sick or were caring for a sick child the last time they called in sick.
In fact, only one in five men (and only one in seven women) were lying about their most recent sick day, the survey found.
Those that were lying about their sick days said they used the day off to play hooky, or take mental health day. Others said they were suffering from hangovers or interviewing for another job.
Not only were women less likely to fake a sick day, they also work longer days and report working more often on vacation than their male counterparts, the survey found.
Fifty-four percent of women report working nine or more hours a day, compared to 41 percent of men.
And, although the majority of respondents (91 percent) confine their working hours to five days each week, almost half (47 percent) claim to work more than eight hours each day, while only 41 percent of men say they work more than eight hours a day.
On vacation, most workers (65 percent) do some amount of work. However, women (67 percent) are slightly more willing to work on their vacations than men (60 percent), the research found.
Despite working more, women are more likely to perceive their compensation more positively. While 26 percent of men said their friends would feel bad for them if they knew how much money they made, only 17 percent of women said the same.
Bullhorn, a recruiting technology company, owns and runs theFIT website.
Copyright 2012 BusinessNewsDaily, a TechMediaNetwork company. All rights reserved. This material may not be published, broadcast, rewritten or redistributed.
Read more from BusinessNewsDaily: