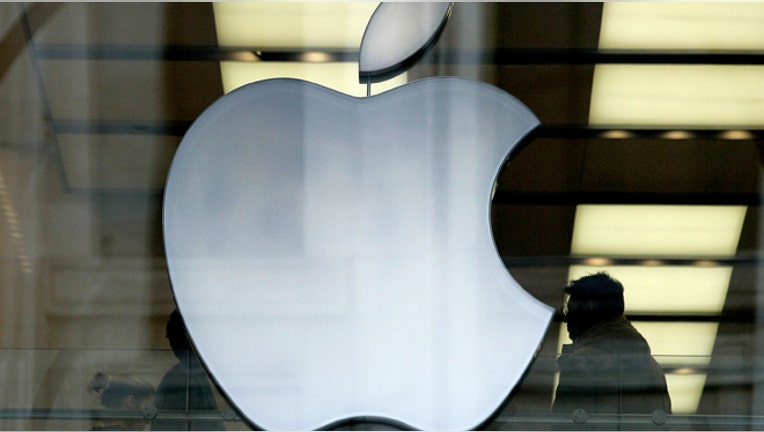 Ever since it has been reported that Apple will hold an important media event in New York City later this month, tech geeks have been wondering what the company is going to announce at the  event.
Is the company going to announce the much-rumored iPad 3 or Apple TV?
There have been a lot of speculations regarding iPad 3 as Taiwanese publication DigiTimes last week claimed that the tech giant would unveil two iPad models at the Macworld conference which is also scheduled for January end.
However, the report has been met with a storm of skeptical replies. Apple Insider described the report as "immediately questionable," citing the company's 2008 announcement that said it would no longer attend the Macworld and would instead unveil products at personally organized events. 9to5Mac had earlier reported on the possibility of Apple releasing the iPad 3 Feb. 25 - Steve Jobs' birthday - to honor their former founder.
Adding to that, Technology blog AllThingsD - which is part of The Wall Street Journal - has stated that the event will not be about an Apple TV or an upcoming version of the iPad. Instead the event will focus on a media-related announcement, it said.
"The event may focus on some kind of advertising or even publishing announcement since Eddy Cue, Apple's senior vice president of Internet Software and Services, is reportedly involved." AllThingsD wrote.
TechCrunch has announced that it has confirmed independently with a source regarding the January month end event which was first reported by AllThingsD.
"According to the source the event will not involve any hardware at all and instead will focus on publishing and eBooks (sold through Apple's iBooks platform) rather than iAds. Attendance will also be more publishing industry-oriented than consumer-focused." TechCrunch wrote.