What We Can Learn From Super Bowl Sunday Ads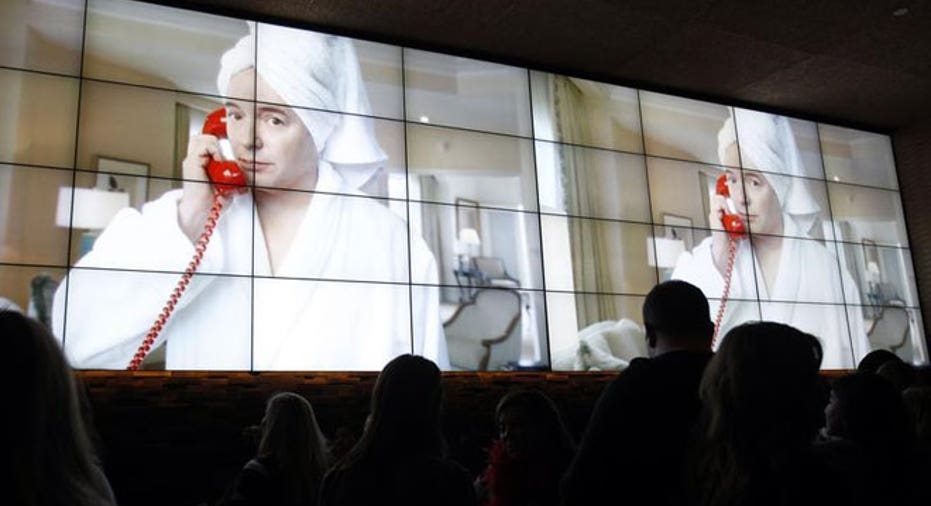 Well, it's that time of year again. It is the time when companies spend nearly $4 million (and yes, the price has gone up since last year) to market their brand. Now most people, including small business owners, may think this is lunacy. However, there is logic behind spending this kind of money to air an ad just one time.
Let's support this idea with some substance. A recent Adweek survey suggested that 37% of people watching the championship game are doing so purely for the ads. With this kind of public interest, it's easy to argue that a multimillion dollar ad is worth the money.
Although your small business may not have this kind of loose cash to drop on a television ad campaign, there are some lessons you can glean from watching the bigs unload this kind of money.
Let's say you have hundreds or even thousands set aside in your marketing budget; no matter the amount, it is your job to realize a return far greater than the initial investment – ROI, if you will.
The primary way Super Sunday ads have the potential of providing a huge return for their respective companies, is something called buzz; it's when your creative idea generates discussion long after your 30-seconds are up. In fact, companies with successful ads will enjoy the benefit of having their commercials rebroadcasted free via news anchors, online discussion and social media.
So how does all of this relate to your business? You too have the potential of creating buzz with your ads - despite not having a ton of cash.  There are many viral success stories regarding low-budget endeavors.  For example, I recall seeing a cringe-worthy music performance by the owner of a tiny furniture store online.  Everyone got such a kick out of this proprietor's odd performance, that his video has received hundreds of thousands of views. The kicker is the video quality is abysmal – further enhancing the spectacle. I'm not sure if it was the company's intention to inspire affection via ridicule; regardless, it worked. Thousands upon thousands of people now know about this company. From what I observed, it all was accomplished on a shoestring budget.
As you seek to keep your ads in the arena of discussion, see if they contain one or more of the key pillars you'll find on Super Sunday: Humor Shock-Value Education Endorsements
A creative way in delivering the same message (graphic tricks, symbolism and so on) Creative ideas are not hard to come by.  However, possessing the courage to stand on these ideas is a totally different thing.  Sure, there's risk; however, the rewards can be quite high for doing something that has yet to be seen.
Walter Dailey is a proven creative strategist. He's the lead consultant and executive producer for Dailey Sound Vector, a creative services organization that specializes in jingles, radio ads and music licensing development for small and mid-sized businesses.  Walter is finally on Twitter. Follow him here: @wrdailey