What to Put on and Take Off Your Holiday Shopping List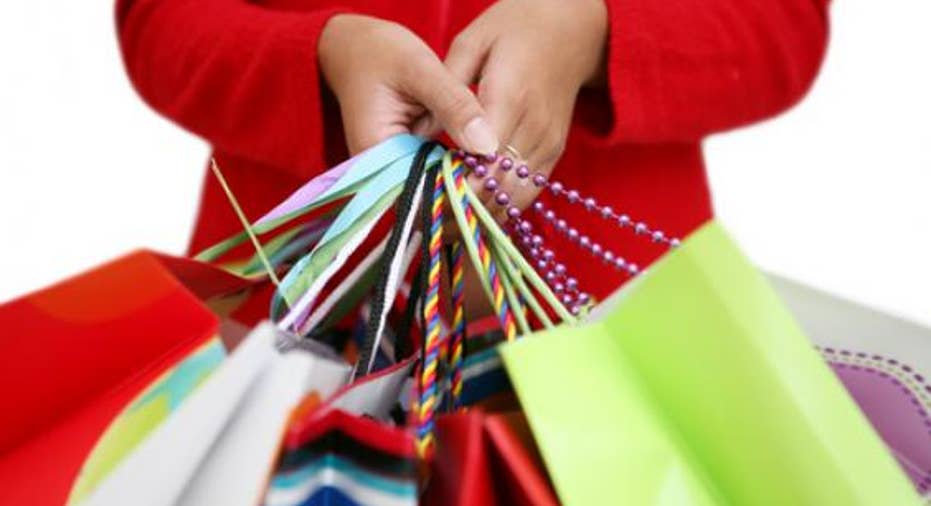 Don't miss our special "User's Guide to Shopping" tonight on The Willis Report 6pmET FOX Business. Black Friday beckons shoppers to malls all over the country with the promise of good deals. Last year, day-after Thanksgiving sales totaled $59.1 million and this year 55 percent of us are expected to shop on Black Friday. But getting good deals is more art than science. In truth, some of the so-called deals aren't all they are hyped up to be. In fact, Black Friday may benefit retailers more than it helps consumers. After all, that's where Black Friday gets its name. It marks the first day of the year that some retailers actually stop operating in the red, and begin to make a profit. The good news is this: Because forecasts for the season show consumers may be stingier this year, spending 2 percent less than 2012, retailers are likely to be more aggressive with markdowns.
So what should you put on your shopping list and what should you leave off? According to the folks at dealnews.com, there are three things you will want to avoid buying on Black Friday. First off, toys are typically better bought closer to Christmas. No doubt you might get some kind of discount on Black Friday, but ask yourself how you will feel if you buy now and see a lower price later. Likewise, stay away from the brand-name high definition televisions.  Other sets are typically discounted at this time of the year, but not the brand name ones. You'll have to wait until after Christmas to get the best deals. And, finally, hands off the Christmas decorations (for now at least.) You're probably not shopping on Black Friday to snag decorations, but it's all too common to add them to your shopping basket. Hold off on the impulse buys and wait till closer to the holiday (or even after) to get that Musical Charlie Brown Christmas tree.
To get the real deals, the biggest markdowns will go to the most creative. Demand for wedding dresses nearly disappears at Christmas, so the markdowns are the biggest. Likewise, most of us aren't shopping for apparel or shoes. Apparel, especially high-end apparel, is heavily discounted at luxury retailers on Black Friday. Last year, Nike, Puma and Rockport had site wide sales of up to 50 percent off. For the techies in the crowd, watch for Microsoft Surface tablets – the first generation – to be marked down.
Good luck, and remember, the best deals will go to those with the most patience.