What To Do When the Customer Isn't Right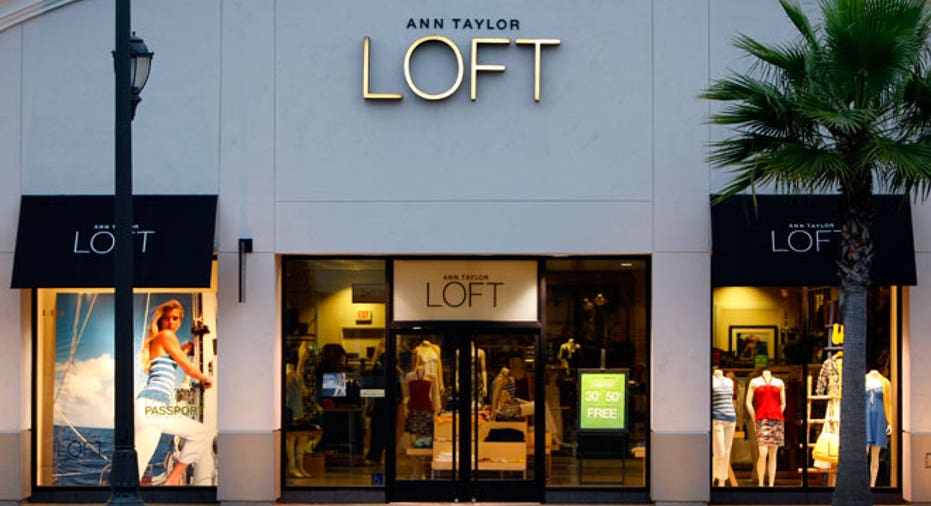 Retailers that don't hold shoppers accountable for poor etiquette in their stores run the risk of having other shoppers do it for them, new research shows.
The study, conducted by researchers at the University of British Columbia's Sauder School of Business, found that businesses should consider reprimanding line jumpers and thoughtless store browsers in order to prevent or ease other shoppers' aggression.
"Our study shows that retailers can play a key role in mitigating conflict by calling shoppers on bad shopping etiquette," said Lily Lin, a recent graduate of the Sauder Ph.D. program and one of the study's authors. "This is important because research shows retailers can get part of the blame for their badly behaved customers."
As part of the study, the researchers set up a shop display of neatly folded clothing to test if consumers would punish shoppers who left it in disarray, as well as to see how reprimanded messy shoppers were treated. During the experiment, the researchers had "planted" shoppers knock over a large stack of paper after browsing the clothing.
They found that those who left the clothing tidy and those who left it untidy but were reprimanded received the same amount of help picking up the paper from fellow customers. But the messy shoppers who received no admonishment received almost no help at all.
"The study indicates that if someone acts badly in a shopping environment and their behavior goes unchecked, they're more likely to receive ill treatment from fellow consumers," Lin said. "Managers need to think about how they can alleviate this friction."
Lin said retailers can prevent some of these issues by ensuring there is enough room for customers to browse and that checkout lines are orderly. However, she also said retail employees should have the ability to scold shoppers that aren't acting properly.
"Retail managers also need to consider empowering their staff to step in when the rules of shopping are broken," she said.
The study also found that consumers are less likely to punish rude shoppers who suffer from a physical ailment or who are perceived to be of a higher status.
The findings were published in the June edition of the Journal of Consumer Research. The study was co-authored by Sauder marketing professor Darren Dahl and University of Alberta professor Jennifer Argo.