What to Do When COBRA Health Plan Isn't Enough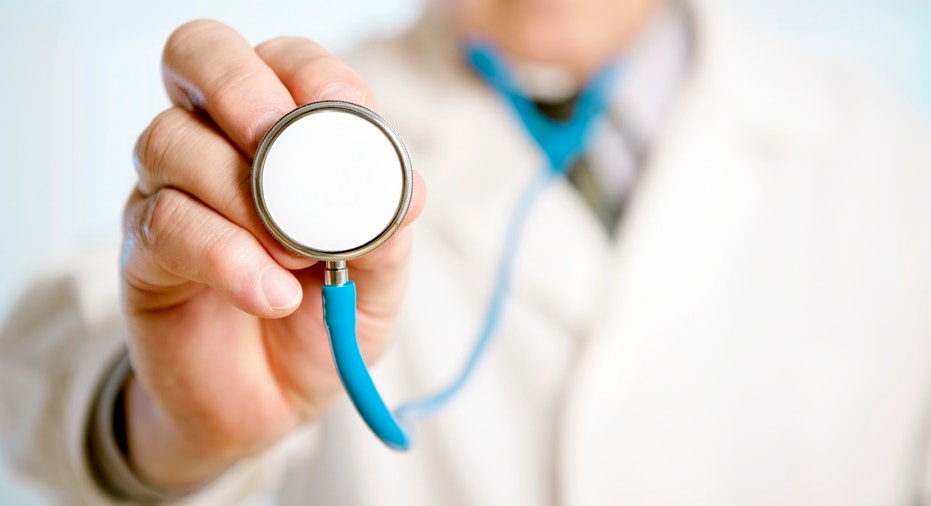 Dear Debt Adviser, 
I owe about $16,000 in medical bills thanks to inadequate coverage. I currently have COBRA health insurance from my former employer, and I also receive Social Security Disability Insurance. It wasn't enough to cover a recent medical problem. The hospital was paid the equivalent of what would be a Medicare charge, and it's now trying to collect the difference from me. Up until this time, my credit was perfect. I kept a low debt balance, owned only one credit card and had no other loans. What can I do? I have called and written to the hospitals, contacted my insurance advocacy group and still cannot get the debt reduced or written off. 
-Diana
Dear Diana, 
When you receive medical services at a hospital or other medical provider, you are entering into an agreement to pay for the services rendered. Unfortunately, many providers don't accept insurance payments as full and final payment for services. Instead, they charge according to their own fee schedules rather than what is considered the "reasonable and customary" charge for the services provided in their region. The reasonable and customary fee is based on a range of charges for that service within a defined geographic area. Some medical providers will accept the reimbursed amount from your insurance company as payment in full. Others will not. It's up to you to ask what the provider's policy is and then decide if you can afford it. By accepting the services provided, you agreed to pay.
You do have the right to appeal the insurance company's payment. Your medical provider can send supporting evidence to your insurer justifying the higher charges based on additional time or expertise needed to perform the service. Alternatively, you may want to appeal to your state insurance commissioner or regulator. The company will escalate the regulator's inquiry to a select internal review group that may rule in your favor.
If all else fails, the options that are left are to work out a payment plan with your medical provider, ignore the debt or file bankruptcy. If you simply cannot afford to pay any monthly amount that is acceptable to satisfy the debt, you could opt to ignore it. The debt may negatively affect your credit for seven years if it is turned over to an outside collector and hits your credit reports. Typically, though, medical debts are not reported until they are placed or sold to an outside collector. Some providers handle all collection activity in-house and then write off deficiencies rather than get into adversarial collection actions. So your credit may be safe, at least for a little while.
If the hospital does come to collect, your Social Security benefits would be exempt from garnishment. So, if that is your only income, and you don't own any property on which a lien could be placed, the collectors would not be able to collect for the debt. But you may have to suffer through the collection efforts.
If there is no way you can repay the debt and the collectors are aggressive, you may want to speak to a bankruptcy attorney to explore your legal options including a Chapter 7 filing, which would eliminate the debt. The bankruptcy would negatively affect your credit for up to 10 years. To avoid problems in the future, read the fine print and ask what the provider's insurance payment policy is before you use any services.
Good luck!
Ask the adviser
To ask a question of the Debt Adviser, go to the "Ask the Experts" page and select "Debt" as the topic. Read more Debt Adviser columns and more stories about debt management.
Bankrate's content, including the guidance of its advice-and-expert columns and this website, is intended only to assist you with financial decisions. The content is broad in scope and does not consider your personal financial situation. Bankrate recommends that you seek the advice of advisers who are fully aware of your individual circumstances before making any final decisions or implementing any financial strategy. Please remember that your use of this website is governed by Bankrate's Terms of Use.
Copyright 2014, Bankrate Inc.