What to Do if You Owe More Than Your Home is Worth?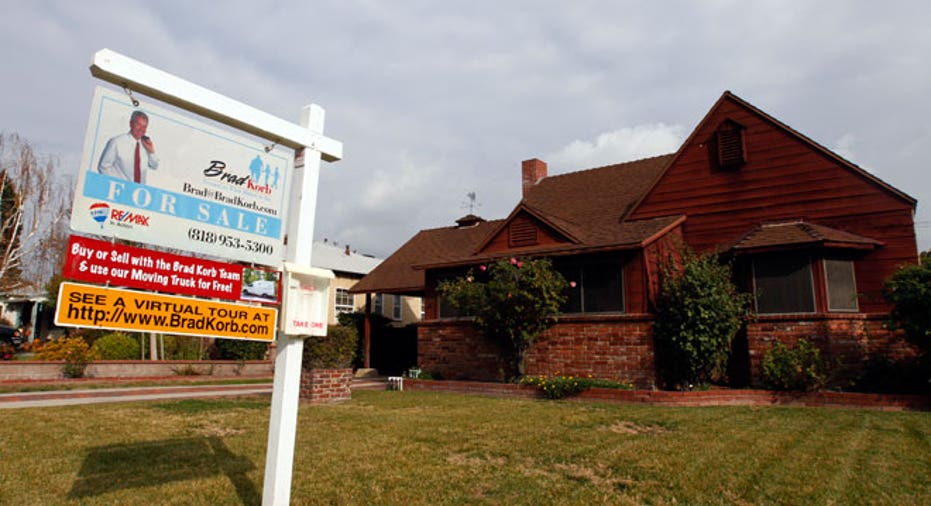 For many, buying a property is an investment, and equity in that property is often used to finance other expenditures. But what if the value of your prized possession suddenly dropped, causing you to have negative equity?
Assessing a loan's risk
Lenders use the loan-to-value (LTV) ratio to determine if a borrower is a high- or low-risk. The LTV ratio is calculated by dividing the outstanding loan amount by the current value of the property. The lower the value, the lower the loan risk and the better the terms. The same is true when you're looking to refinance a mortgage.
I discussed the traditional refinance in an earlier blog post, where the LTV ratio to refinance should be 80 percent and below. Over the life of a loan, the LTV ratio will change depending on the market. When the LTV ratio is above 100 percent, you are considered underwater and owe more than your home is worth, making it difficult to refinance. Most homeowners whose properties have lost value do not have any trouble making their mortgage payments, but they are not able to build equity. That's why the federal government established HARP (Home Affordable Refinance Program) – to allow borrowers who owe significantly more than their home is worth to refinance and take advantage of lower interest rates.
Considered high risk?
When HARP was first introduced, the maximum LTV ratio was 105 percent, making homeowners most affected by the decline in home values ineligible to participate in the program. Since then, HARP has seen a few enhancements, one of those being the removal of any LTV ceiling limit. Now anyone making their payments and meeting certain eligibility criteria can take advantage of HARP to change the terms of their mortgage.
If you are underwater and want to refinance under HARP, you'll be able to pay down your principal – the money you owe – faster and reduce lifetime interest payments. Especially with interest rates still at historic lows, you should look into HARP as a refinance option for you.
Visit HARP.gov to learn more about eligibility requirements about refinancing through HARP and then talk to your lender! You'll have to do a little bit of lifting but your long-term savings could be put to good use!
Read More from Zillow.com
Mike Aubrey is a licensed Realtor® and host of HGTV shows "Power Broker" and "Real Estate Intervention."
He has partnered with the Federal Housing Finance Agency (FHFA) to promote the Home Affordable Refinance Program (HARP) and will be featured throughout the education campaign to help reach HARP eligible homeowners across the country.
Note: The views and opinions expressed in this article are those of the author and do not necessarily reflect the opinion or position of Zillow.