What to Do Before You Buy a Biz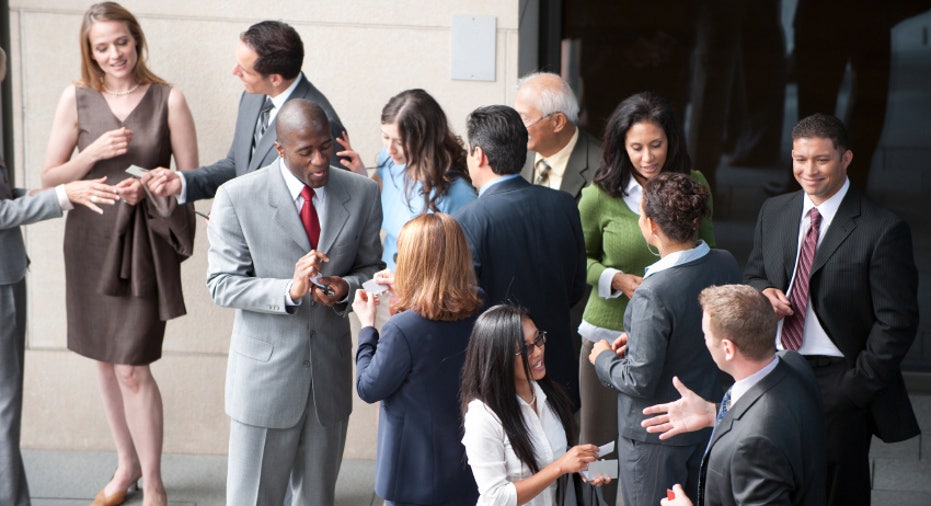 Acquiring a business can be an exciting challenge. Unlike starting a business from scratch, when you acquire a business, you have an advantage. Many details, such as equipment, employees and an established customer base, already are set up for you. However, there are still many factors to consider as you work to identify the right opportunity and a fair price.
If you are thinking of acquiring a business, consider these suggestions:
Research the market. Try to gain an understanding of the market you are entering. Understand the competition, customers, prospective customers, suppliers and marketing efforts required. Talk to other business owners in the industry who are willing to provide advice. Industry trade shows can also assist you in your research. 
Consider a business broker. A professional business broker may be able to help you identify a business and navigate the acquisition process. Determine and agree upfront on fees for such services. 
Know yourself. Know your interests and consider how much time and energy you will need (and are willing) to devote to the new business. Analyze your expertise and skills--you may wish to pursue a business in which you have extensive experience or a general passion for the industry. 
Review your salary requirements. Consider the type of salary you require. You may also wish to factor your savings or other reserves into your decision to acquire. 
Assess financing needs. If you have significant cash reserves you can leverage to finance the business, you may not need financing. If you do need financing, consider a bank with a proven track record for lending and supporting small businesses. 
Assemble a professional team. Contact your banker, accountant and attorney to help you. These advisors can work with you to verify information about the business you are considering purchasing. This team may also help you assess the asking price and make recommendations. 
Conduct due diligence. Typically, you will have a period in which you can access the company's books and records, including tax records and financial statements. Review them carefully. Enlist your financial team to help you assess the health of the business. 
Ask questions. Current or former owners may reveal information about the state of the business that could influence your decision. 
Know the business. Talk to customers or use the service the business provides. If possible, get "inside" the business to observe and track sales transactions. From your observations, you may be able to estimate sales per day or per week and compare your rough data to the seller's report. 
Determine the price. There are many methods to determine the fair cost to acquire a business. Some industries have formulas they rely on to price a business. A business appraiser can place a value on the business by factoring in assets and liabilities. Also consider the intangibles, such as the status of the current owner's relationships with clients: Are they likely to remain customers after you take over?
Take time to review and research your potential acquisition, and work with advisors to help you make the decision. Your entrepreneurial dream may be within reach.