What to Do Before Firing an Employee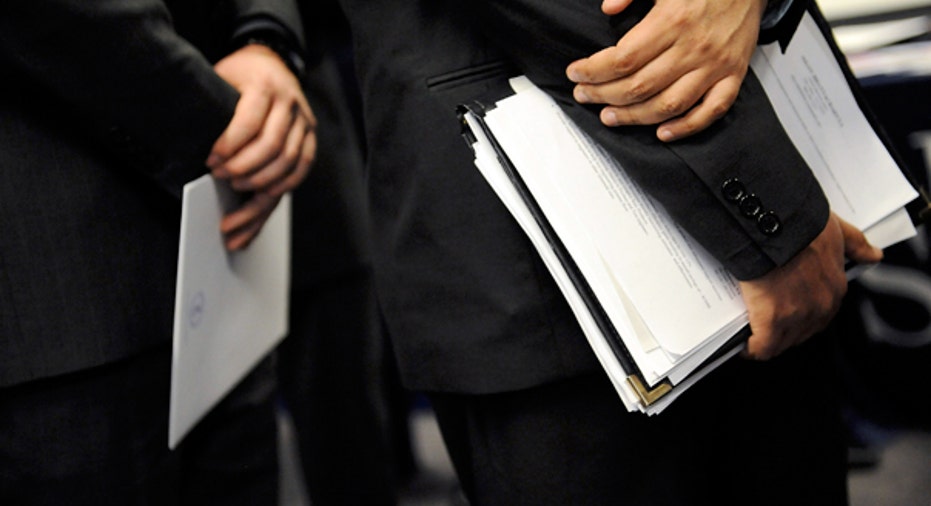 Do you have a staffer whose work just isn't cutting it? If you're thinking about letting them go, ask yourself these ten questions first. And are you overly critical of yourself? Inc.com has strategies for turning lemons into lemonade when it comes to self-sabotage.
Is it time to hire? The New York Times has a small-business guide on figuring out when it's time to add employees.
Breaking up is hard to do: Do you need to fire an employee? Entrepreneur.com has ten questions to ask before letting someone go.
More demand? The Wall Street Journal reports that many small-business owners are seeing an increase in consumer demand, sparking more optimism about the future.
Stop criticizing yourself: Inc.com has tips for turning self-sabotaging thoughts into successful behaviors.