What States Are the Most at Risk for the Zika Virus?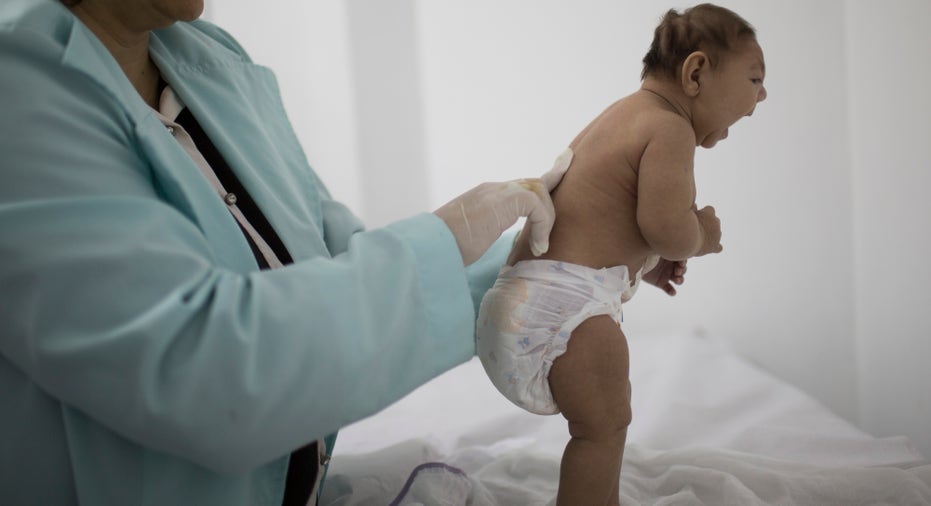 The once-rare mosquito-borne virus called Zika has spread rapidly in recent months throughout Latin America, with Brazil the hardest hit.
Brazil has about 460 confirmed cases of microcephaly, which is thought to be caused by the virus and is investigating about 3,850 other suspected cases. Microcephaly has caused babies to be born with damaged brains and abnormally small heads.
Earlier this week, Columbia's national health institute reported that more than 5,000 pregnant women are now infected with the virus, as the disease continues its rapid spread.
And experts say it's only a matter of time before we have the virus here (not brought from infected countries) in the U.S.
"Well, it's already coming here, we've already had a lot of imported cases detected," says Scott Weaver, the director of the Institute for Human Infections and Immunity at the University of Texas Medical Branch in Galveston. He's been studying the virus for eight years and tracking the outbreaks.
"Even if there's some local circulation, I don't think it will be as nearly as extensive as it is in Latin America and the Caribbean," he adds. "We don't have the same level of exposure to mosquitoes."
However, Weaver says there are some parts of the country that do cause some concern.
"I don't think we're ideally prepared because in many parts of the country we don't have effective mosquito control available," he adds. "We are well prepared in some parts of Florida because we have very sophisticated operations there as well as in Houston. But in some parts of the country, we have no mosquito control available at all."
The virus is transmitted by Aedes aegypti, the yellow fever mosquito which isn't a cold tolerant fly according to Joseph Colon, the Technical Director for the American Mosquito Control Association.
"We have about 700 Mosquito Abatement Districts in the United States," he says. "The ones in question are the 1100 municipally-run entities. They don't have the resources to do proper surveillance. They won't know that they have Aedes aegypti in their area."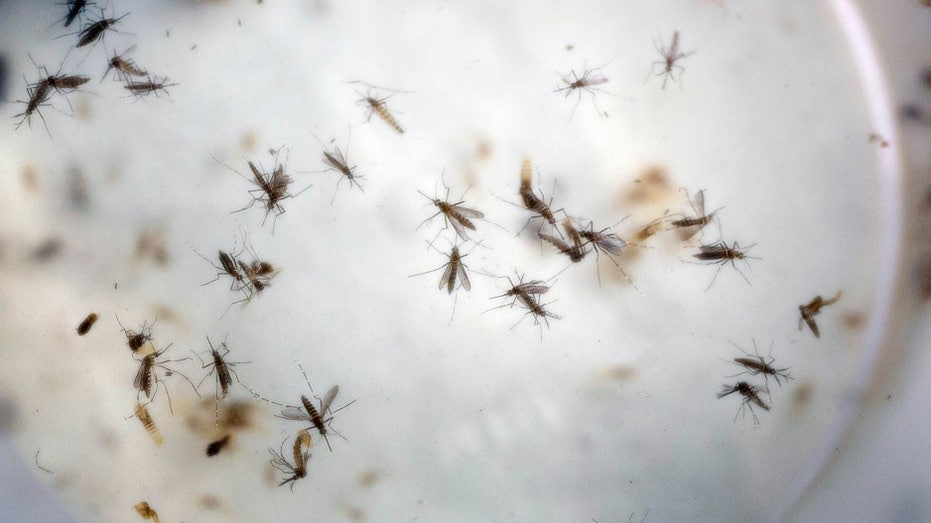 Colon says Houston could be a "worrisome" city but they have a very active and sophisticated mosquito program. "Places like Miami, Fort Myers, and Jacksonville are pretty much covered too," he adds. "But the mosquito abatement programs aren't as well-funded and staffed as they are outside these parts of Florida, so there's a possibility that it [the Zika virus] can establish itself in the inner part of the state for a very short period."
Dr. Anthony Fauci, the Director of the National Institute of Allergy and Infectious Diseases says the key to Zika is to look at the history of viruses.
"There is an awful lot of Chikungunya (another mosquito-borne viral disease) in South America and the Caribbean-- much more than Zika. And yet we have rarely seen local outbreaks of it in the United States. We saw a little breakout on the gulf coast of Florida in the Keys and in Texas a while back, but it can be contained quickly by very aggressive mosquito control," Fauci tells FOXBusiness.com
Fauci says he does not expect that we will see a major explosive outbreak similar to what we're seeing in Brazil. "But one thing you learn in public health is you never say never," he adds. "And we're prepared for it if it comes."
Experts say the upcoming Rio Olympic Games in August won't help the situation either.
"The real risk is that people, if they do become infected travelling to Brazil for the Olympic games, they can transfer it to other parts of the world where transmission could occur where the right mosquitos are present and certain people are susceptible," says Weaver.
Fauci says it is a theoretical risk, but people will travel to Rio from all over the world anyway.
"In a given year, there are about 30 million people traveling from the Caribbean and South America and the United States. So that's going on right now even as we speak," he says.
The Centers for Disease Control and Prevention recommends that pregnant women, who are the most at risk, should consider postponing travel to areas where the Zika virus transmission is ongoing and should be advised to strictly follow steps to avoid mosquito bites.
Colon adds that it's important that the public takes part in the solution too. "These mosquitoes breed in containers in people's yards, so people really need to empty out their containers. And they are attracted to lower extremities. You need to wear repellents."
But the one thing he is sure of is that if there is a local outbreak in the United States, where ever it is, the American Mosquito Control Association will be ready and prepared to end transmission immediately.
"I will assure you that as soon as it's discovered here [an outbreak], we're going to marshal out the resources wherever it is."