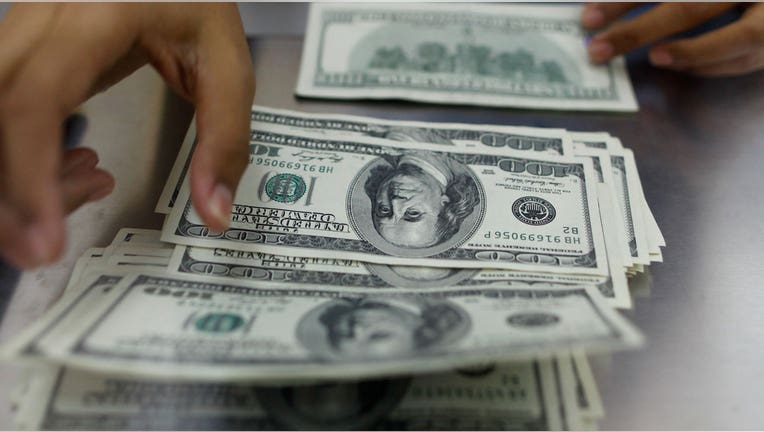 All startups think they have the secret sauce, but if you want to get the investment dollars from venture capitalists and angel investors—you better KNOW you have it. Although you may have the greatest product or a brilliant idea, you need something else.
Unlike banks loans, where small businesses can get a line of credit or a working capital loan and pay an interest rate, if you want to raise funds from investors you need to show them the money (ROI) behind your great idea.
"Entrepreneurs always have to think about how investors will make money," says John Pennett, partner at accounting firm EisnerAmper. "If the most you can ever be is a $400,000 a year company, than you're not investor worthy."
Different types of investors are going to look for different types of returns from the companies they agree to bank roll. According to Pennett, angel investors typically look for two to five-times their invested capital, while venture capitalists are looking more in the five to ten-times range.
And one thing they all share in common, says Pennett, is they want to get out of the business in a couple of years.
"If you want to keep your business forever…your generally better off with the banks," he says.
In order to become investor ready, you must do a lot of preparation and market research. You'll need to prove that you have made something that people want to buy, and that it answers an unmet need or dramatically enhances or changes things, says Nell Merlino, CEO of Count Me In which helps women businesses grow.
"So many people go into this with the notion that they (investors) will like the product or think they have potential," and that's all that's needed. But investors want to know right out of the gate if they will make or lose money on the investment, she says.
Before pitching to investors, you must perfect your elevator pitch. That means you are ready to tell your story and answer  the key questions investors want answered in a couple of sentences or less.  If it takes twenty minutes of droning on about the business to get to the point, chances are you won't pique the interest of investors.
But the idea and founder isn't all investors are looking at. They want to see you've amassed a team of smart advisors who can help shape and direct the company.
"Many times investors invest in teams more than products," says Pennett. "We often run across companies that might have a very interesting technology but the entrepreneur is a scientist or too much of a sales person or too limited in their knowledge that they can't execute the plan."
Entrepreneurs don't need five executives on the payroll, but you need a team of good advisors and board members, he says.
Once you think you are ready to take on investor funding, the next step for small business owners and entrepreneurs is to find the people to invest in. According to Merlino,  there are a host of trade groups, organizations and labs across the country that help entrepreneurs hone their elevator pitch, get advice and ready their business for the next step. Attending networking events and utilizing incubator labs are also ways to meet people who can put you in touch with investors.
In addition to making connections, Merlino says entrepreneurs have to have a presence online, whether it's their own Website, a Facebook page or a Twitter feed.
"At the very least you have to be on LinkedIn," says Merlino, noting that it's pretty common for someone, including investors, to do a Google search of the person after an introduction has been made.
You also need a bit of humility and at the same time an almost singled-minded determination, says Tom Larkin, co-founder and CEO of the e-commerce marketing platform Social Rebate.
"You need a degree of humility because it's a taxing process," says Larkin. "You are going to get a lot of negative feedback. But realize you only need to hear yes one time."