What Small Business Owners Want from the White House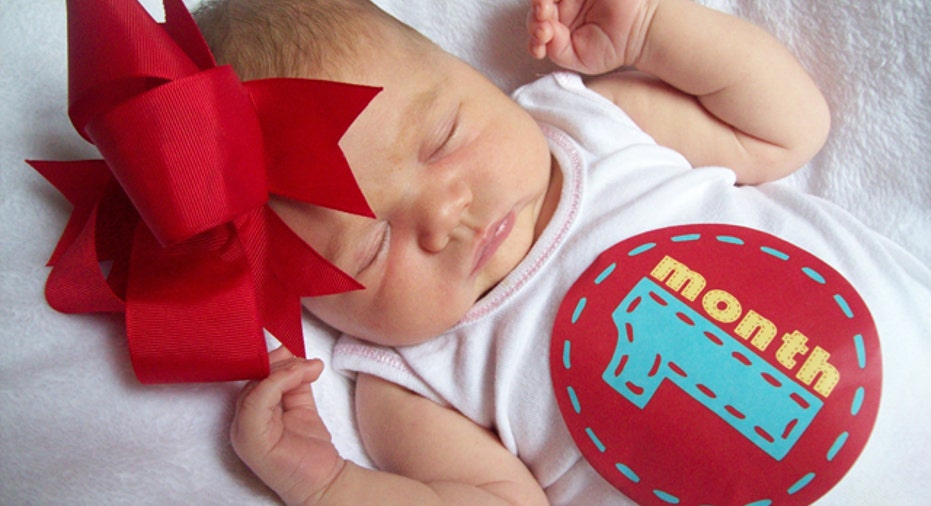 President Obama laid out his job creation plan on Thursday, which included cutting payroll taxes in half for small business owners and tax incentives for companies who hire new workers.
Across the country, small business owners are feeling a sense of cautious optimism, and many are poised for growth if the economic climate were to become less gloomy.
Here's what three small business owners are looking for from the Obama Administration to help stabilize economic recovery and spur growth and confidence.
Owner Carly Dorogi, 33, runs her businesses, Sticky Bellies, from her home in Detroit, Mich. The online company sells milestone stickers to put on children's shirts, or pregnant mother's shirt when expecting to track their age and growth. Dorogi's business has taken off since its launch in July 2010, but she said she would like to see more incentives from the White House to help small business owners continue to grow.
"Small businesses are the engine of our country [that] create jobs and boost the economy. I would like to see President Obama provide more incentives for small business owners like myself so our country can continue to foster innovation and the entrepreneurial success that our economy depends on. "There are millions of smart people out there with great ideas, they just need the financial support to make those dreams reality."
Tanya Gagnon, 35, owner of Miss Details Design, a sensory design firm based in Scottsdale, Ariz., said she is concerned with the president's philosophy on small business. She is also hungry for more details on health care.
"I think that [health reform] will really hurt a lot of my clients, as well as myself, depending on where he wants to go," she said. "Small business is the heart of [U.S.] growth right now. It's entrepreneurs who are really growing and taking their vision on to build this country back up. I am hopeful that he will see that and know that."
Design House, Inc. in Wiggins, Miss., knows all too well the damage the housing crisis and recession did to small businesses. Owner Tim Purvis, 50, said he would like to see the White House take more action to get the real estate sector back on track.
"I'm hoping he could come up with a plan to get more of these homes under foreclosure sold," Purvis said. "That would free up new construction in the housing market and give it a boost, getting people back to work. I know that's not going to happen overnight."
We're highlighting "tweet" small businesses from around the country as nominated by you, our readers. If your favorite small business is using Twitter to communicate with customers, let us know about it @fbsmallbiz with the hashtag #mysbc, and it may be featured as an upcoming Small Business of the Day.