What Small Business Owners Want from a President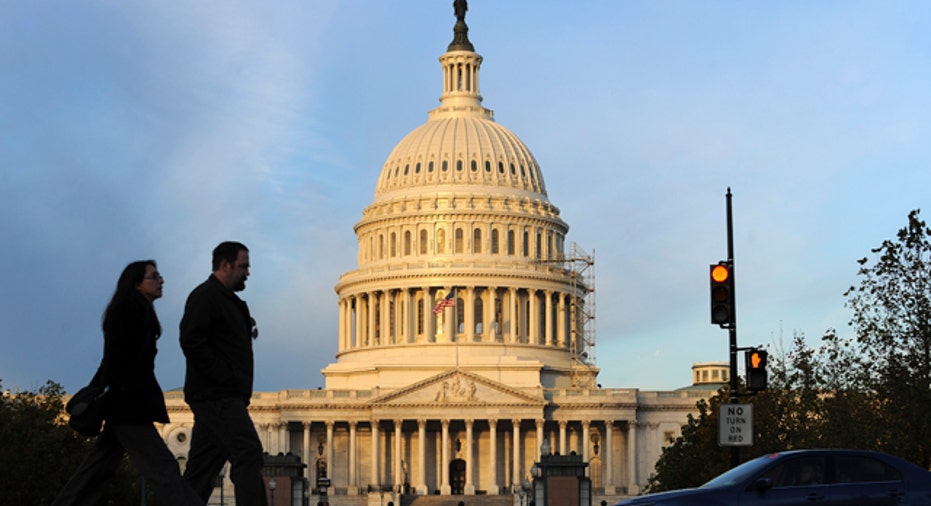 Election day is still months away, but Republican presidential hopefuls are out campaigning in full force in an effort to win the party's nomination.
Both parties have stressed the critical role small businesses play in boosting the economy and creating jobs—but what do small business owners want from their nation's leader?
Monkey Suit Vintage Nashville, Tenn.
Vintage clothes sellers Matt and Marie McCoanahan said they want less government regulation so they can run their small business more efficiently and independently.
"We are looking first for a presidential candidate who will veto any unconstitutional bills like the Stop Online Piracy Act (SOPA) that seek to put the fate of small business like ours in the hands of government," Matt said.
The married couple also wants a presidential candidate that is committed to tax reform.
"We [want] someone who is serious about changing the tax system to make it less of a preparation burden," Matt said.
Justin Schakelman, chief innovation officer for the virtual outplacement services provider Careerminds, said he would be interested in a presidential candidate who can effectively address corporate tax rates, and simplify government regulations that benefit existing small businesses and entrepreneurs.
"Young growth companies are very sensitive to any legislation that may negatively impact their cash positions," Schakelman said. "I'm drawn to a candidate who is serious about reducing the corporate income tax rate to a maximum of 25%. Also, I'd like to see more concrete proposals by candidates that speak to regulatory red tape that entrepreneurs see as barriers to entering a new market."
While Schakelman said he recognizes the importance of regulation, he said it often deters entrepreneurship.
"Anything that creates more complexity for a product or service to get to market can be a deterrent to innovators, and one more reason not to create new businesses that are the lifeblood of the U.S. economy."
Mikkel Svane, owner of the virtual helpdesk product Zendesk, said he wants a candidate that has a commitment to creating new business.
Based in San Francisco, Svane said he sees firsthand the importance of new innovation.
"We need a candidate who is going to take a hands-on approach to developing and cultivating the technological landscape," he said. "[Someone] who will nurture startups and the incubators that support those start ups and see innovation as the new backbone of the American economy."