What Should You Do With $30K in Extra Income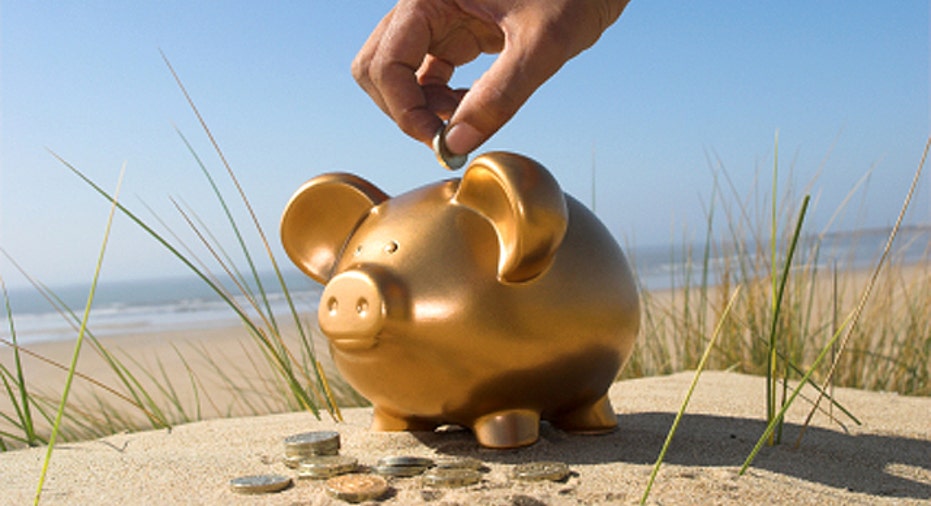 Dear Debt Adviser, I just finished reading your answer to a 64-year-old who was inquiring about paying off the end of his mortgage. Your answer was for him to save his money since the amount of interest he is paying is so low. I am at the opposite end of my mortgage. I am 27 and am in the second year of my mortgage. I pay $700 per month, and close to $500 is going toward interest. In two months, I will have all other debt paid off (student loans/family loans) and will have around $2,500 in disposable income each month. Is it smart for me to put this toward my mortgage or invest in another way? Thanks for your help. -- Lauren
Dear Lauren, Well done! It sounds like you are very much on top of your finances. It's great you want to pay down your mortgage. Before you make any decisions, I want you to take some time to consider all the uses for that money in light of your goals, wants and needs -- which may include investing. The best suggestion I can give is for you to meet with a financial planner and create a personalized, comprehensive financial plan.
Picking a planner may seem intimidating to some, but it doesn't have to be. My advice is to treat your search as though you were looking to hire any other professional such as a lawyer or a doctor. Check reviews online, look at credentials, and ask for personal and professional references. If your parents have done a good job with their finances, consider asking them or perhaps older colleagues at work for referrals. You get the picture. It's your money, and you are in charge.
Financial planners are compensated in different ways. Some are paid commissions, some charge a flat fee for a comprehensive financial plan and an hourly fee for other services, and some charge an annual fee based on the percentage of assets you invest with them. Expect to pay for your personalized plan, but also expect to receive a written plan that clearly reflects your goals and desires.
Interview at least three planners to ensure you have a good fit. Ideally, you will find someone who will help manage your finances into retirement and beyond. Although you may not have a large amount of money to invest at the moment, with a current annual disposable income of $30,000, you would be a great client to start a long-term relationship with. You want a planner who values that, so just move on to the next planner if you are required to have a certain amount of money to invest to become a client.
One huge advantage you have over many of your contemporaries is you can get a head start on your retirement planning that will give you more options and the possibility of an early retirement age. With a plan and steady savings, you'll get there faster than you think possible and lots faster than most if not all of your friends.
Other than retirement, give some thought to your overall financial and life goals before you meet with the planner you choose. It may be difficult for you to envision where you want to be 20 years from now, but you can start by looking out five years and then making some changes along the way. The goals and decisions you make now at 27 and incorporate into your financial plan may change drastically in 10 years, but your plan will be flexible enough to reorganize your goals and investments to accommodate whatever path you choose.
Once you have a plan, where your mortgage fits into it will be clear. You can start your search for a planner at the Financial Planning Association, FPAnet.org.
Good luck!
Bankrate's content, including the guidance of its advice-and-expert columns and this website, is intended only to assist you with financial decisions. The content is broad in scope and does not consider your personal financial situation. Bankrate recommends that you seek the advice of advisers who are fully aware of your individual circumstances before making any final decisions or implementing any financial strategy. Please remember that your use of this website is governed by Bankrate's Terms of Use.