What Queen Elizabeth Thinks of Brexit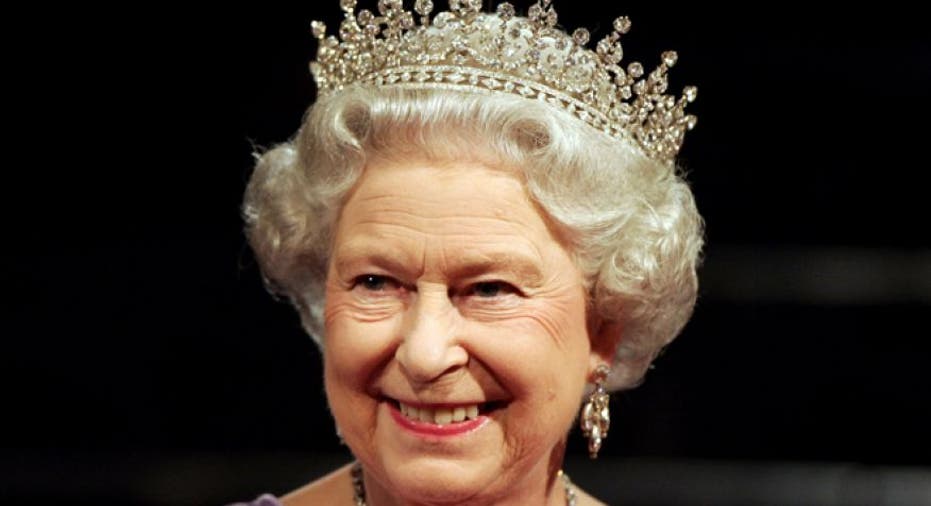 In early March, British tabloid The Sun (NASDAQ:NWSA) reported that Queen Elizabeth II was in favor of the United Kingdom separating from the European Union. The headline screamed "QUEEN BACKS BREXIT." The story quoted a source who attended a lunch with both the Queen and former Deputy Prime Minister Nick Clegg in 2011, where the queen allegedly said that the "EU is going in the wrong direction."
Buckingham Palace immediately went on the defensive, lodging a formal complaint against the tabloid with the U.K.'s press watchdog (the Independent Press Standards Organization) saying that the Queen does not engage in politics, signaling that the Palace was adamant on staying out of the Brexit political fray. The front page story started a cascade of others questioning what the Queen's true thoughts on Brexit were. Even Boris Johnson, the former mayor of London and highest ranking "vote leave" British official, told Sky News that the Queen should not comment on the issue.
As the English monarchy does not have political power, the Queen has largely stayed quiet on political issues and her true thoughts on topics remains unknown.
On the other hand, the Duke of Cambridge, Prince William, who is next in line to inherit the throne after his father, Prince Charles, gave a speech in February just a few days before the EU Summit in Brussels saying that "in an increasingly turbulent world, our ability to unite in common action with other nations is essential." Many took this to believe that the Duke is in favor of staying in the EU. Prince William's office vehemently denied that his comments were about Europe.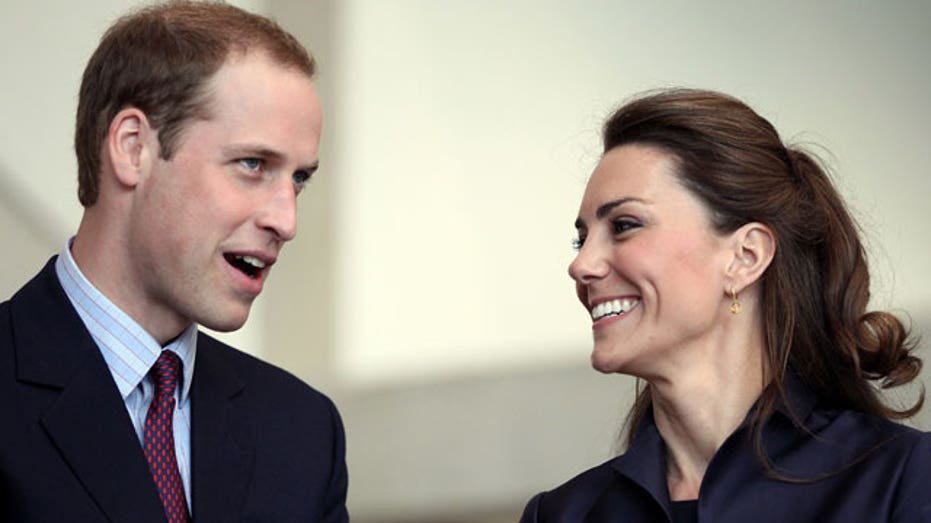 But if Brexit does happen, is the Royal Family's power threatened at all? The short answer is no. The Queen will remain the leader of the U.K., the Commonwealth, Canada, Australia, New Zealand and 12 other countries regardless.
What Queen Elizabeth might have to be worried about, though, are future referendums. Her territories have been threatened before, with Australia holding its failed referendum in 1999 to separate from the Queen's rule.
In Scotland's 2014 referendum to separate from the U.K., it was widely believed that the Queen was not in favor of the country voting to leave. She said just a few days before the referendum vote that the Scottish people should think "very carefully about the future" to well wishers outside of the church she attends near her Balmoral Castle estate in Scotland. Once the referendum did not pass, U.K. Prime Minister David Cameron was picked up on a Sky News microphone when chatting with former New York City Mayor Michael Bloomberg that the Queen "purred down the line" after hearing the news, essentially confirming the Queen's belief that Scotland should stay in the U.K.
A March report from British daily newspaper The Guardian claimed that the Royal Family was considering intervening in Brexit, citing that the Royals don't believe in David Cameron as PM anymore after the Scottish referendum was a close vote.
A report from Business Insider also claims that when the Queen dies (she's currently 90 years old), countries ruled by the monarchy who support the institution simply based on personal attachment to the Queen, might decide to separate.