What Parents Should Know Before Buying Laptops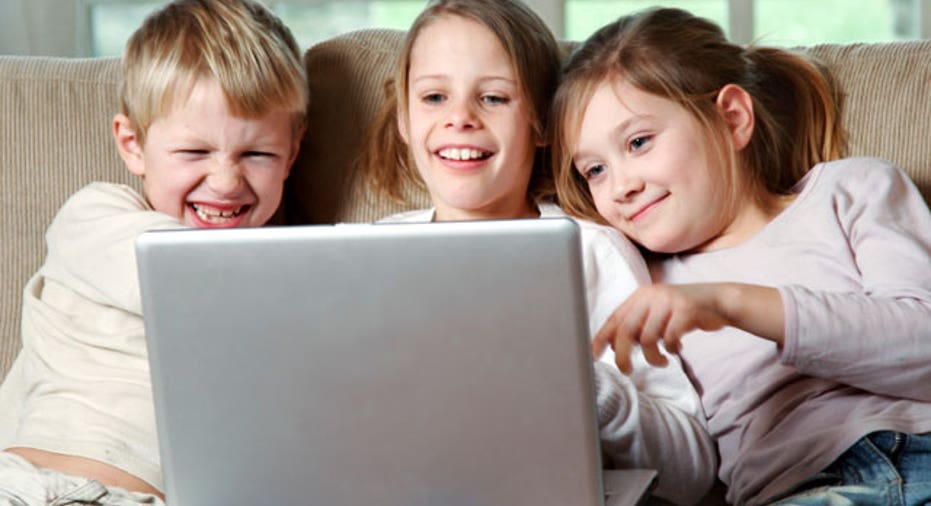 In elementary-school classrooms across the country, laptops have begun to take the place of textbooks, and depending on which expert you speak to this could be for better or worse. While today's children of the Internet age may be thrilled to get their hands on their very own personal computer, here are five tips for the parents who end up shelling out the money for it.
Budget concerns always top the list for parents hunting for a laptop for their child, especially if it is his or her first computer. Cisco Cheng, lead analyst, laptops, at PC Magazine, said parents should spend between $700 and $800 on a laptop for their child if it is the primary computer that he or she will be using for schoolwork. If the laptop is a secondary computer in the household, then spending in the ballpark of $400 is acceptable.
"It really depends on if the laptop is only for the child, or if it's for the household," Cheng said.Ross Rubin, Executive Director, Industry Analysis, Consumer Technology at The NPD Group, said the average price for most parents tends to be around $600.
With laptops slowly replacing textbooks in schools, the weight of the computer your child will be carrying around is the next thing to consider. Weight is most often determined by screen size, Cheng said.
"What is light enough for a 10-year-old to carry around?" he said. "For a child, I really wouldn't recommend anything larger than a 14-inch screen."
For small children, Cheng recommends a screen that measures between 10 and 12 inches, and for a stronger, larger child, something between 13 and 14 inches. Many consumers are leaning toward slimmer notebooks, Rubin said, which means they are ultimately lighter. "This may mean giving up the optical drive though," he said.
Will the child be using the laptop in classes, or for homework and after-school activities as well? Cheng said parents should look for a battery that will last past the 7 to 8 hour range."You want at least a 6-cell or larger," he said, "and components come into play. If you want a better battery life, you want something with ultra-low voltage." Many computers come with the option of switching between modes, Ross said, and some notebook models offer an extended battery life.
"LED backlit monitor displays can prolong battery life," he said. For better energy efficiency users will give up some performance, Cheng said. The current PC Magazine editor's choice for Consumer Ultra-Low Voltage (CULV) is the Toshiba Satellite T235-S1250. Another model with good battery life is the Asus U45JC-A1
A good virus protection program is key to look for when buying a laptop, Cheng said. Best Buy (NYSE: BBY) and Dell (NASDAQ:DELL) offer virus protection that runs longer than the typical three-to six-month trial. Windows 7 also is a good choice for parents, because it has built in parental controls, he said.
"Look for laptops geared towards kids," Cheng said. The Toshiba Satellite 1635, which is sold exclusively at Best Buy, is one such model that would run parents around $500.
Parents should look for a full-size keyboard to get the child acclimated to the typing experience, Cheng said. Keyboard size is measured in length from the letters Q to P, and a full-size keyboard is 19 centimeters.
"I would recommend it so that the child is already used to a full keyboard when they transfer to their next laptop," he said.