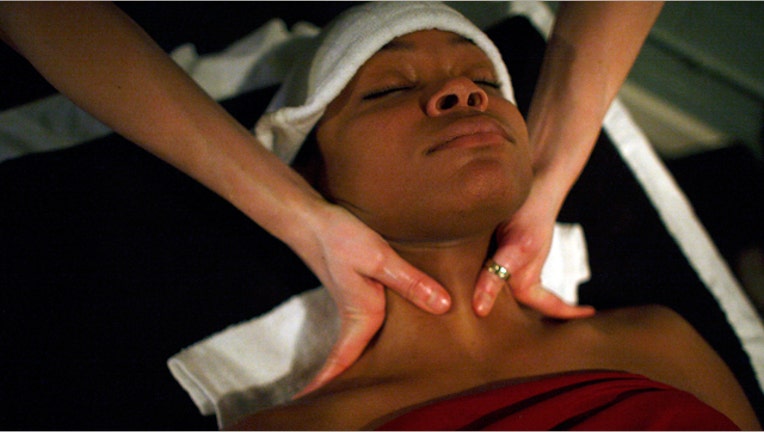 If mom tells you she doesn't want a gift for Mother's Day this year—there's a good chance she's just being nice.
A new report finds 6 in 10 moms say their immediate family should spend cash on a gift this year, according to a survey from RetailMeNot.com.
But it looks like moms won't be disappointed: 91% of the respondents say they will be getting a Mother's Day gift this year.
The digital coupon site surveyed 1,075 U.S. residents online to gather data for the report.
If you're stressing out over what to gift mom with this year, it turns out the most desired presents are a day at the spa or a nice meal, accordingto the report.
Eight-five percent of respondents say they suspect their mom has exchanged a gift for something else, at least once, but only 30% of moms admit they have done this. Seventy percent report they've never returned a gift.
This year, Americans are spending a little less on mom than in the past, with the average gift-giver shelling out $68 this year, compared to $71 last year. Moms responded that they believe $62 is an appropriate amount to spend on a gift.
The most popular gifts to give are gift cards/certificates or flowers, according to respondents. The least desired gifts for moms are flowers, candy or chocolate.
But rest assured, some moms really don't want anything at all: 30% say they are just looking forward to spending the holiday with family this year.