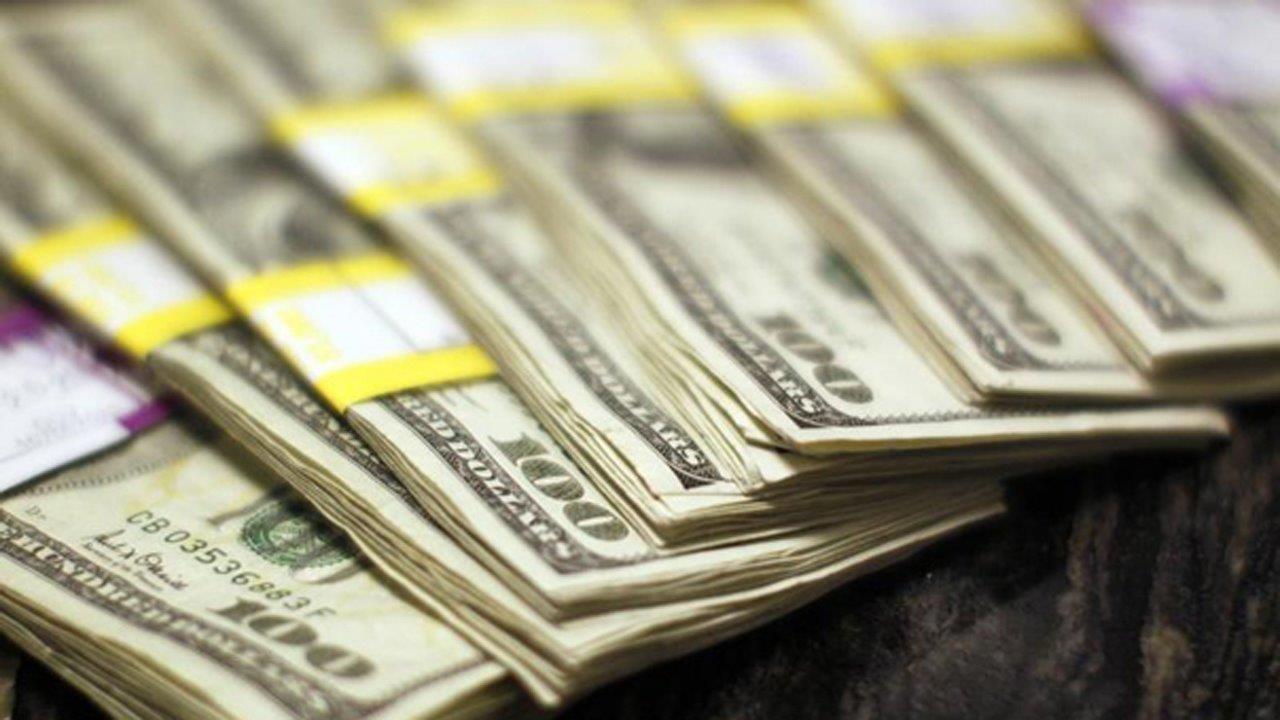 The Westchester Bank CEO John Tolomer weighed in on the state of community banks and their relationship with small business in America.
Tolomer explained why Brexit was not a major concern for community banks.
"Community banks are more focused on small, medium-sized businesses in their marketplace. And really, across the country I guess, 40% of the small business lending is being done by community banks," Tolomer told the FOX Business Network's Sandra Smith.
Tolomer then discussed the impact of health care costs on small businesses.
"Health care has been up about 20% year-over-year. And that's a concern for small, medium-sized businesses."
Tolomer sees The Affordable Care Act as a major obstacle to small business job creation in America.
"We hear all the time people trying to keep their businesses less than 50 employees to stay away from Obamacare and that becomes a major issue. Small, medium-sized businesses, entrepreneurs, they're the ones that create the jobs in this economy. And I think they look at that as a big headwind for them."
Despite concerns about the state of small business credit, Tolomer said banks are eager to lend to small business.
"Banks clearly want to lend. When you look at a 10-year Treasury of 1.36% [as of Friday's market close], how do you deploy your capital? There's really not much in the way of investment that makes any sense, so you want to make loans. And a bank like ours has been able to grow because of that."
But, Tolomer said, it has become an increasingly competitive landscape for the loans banks want to make.
"Again, what you have to do is find the transactions and the relationships that make sense. So you're looking at primary sources of repayment, you're looking at secondary sources of repayment. But those are the credits that every bank wants to do so you are really competing. And we compete, while we are a community bank, we're competing with the largest financial institutions in the world."
More from FOXBusiness.com…
According to Tolomer, the political environment has created additional concerns for the business community, namely uncertainty.
"Uncertainty leads people to be a little more reticent to expand their businesses; It's a wait and see atmosphere."