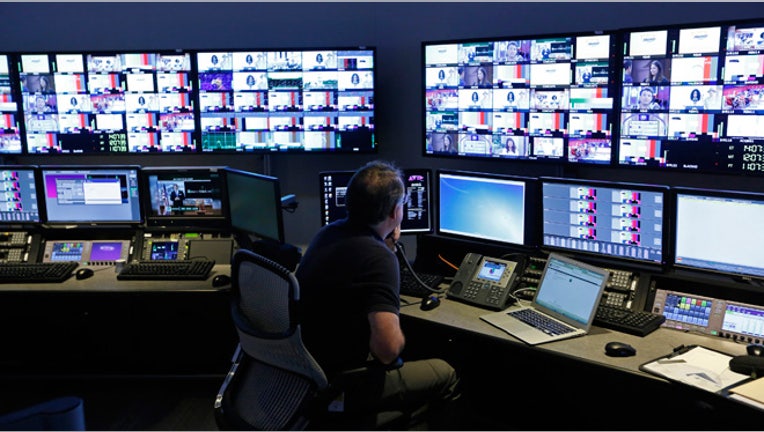 The uber-trendy neighborhood in Seoul that served as the backdrop for PSY's "Gangnam Style" hit is famous for sky high real estate prices, plastic surgery clinics and Ivy League prep schools. Now, Gangnam is making a name as a bustling center for tech startups.
In the 40 square kilometers of land south of Han river, Gangnam entrepreneurs are looking to challenge global services like YouTube or Google. They say Gangnam offers a rare combination of trend-setting consumers and a pool of engineers and developers.
__
"Gangnam is where desires converge. Startups are the groups that solve their clients' problems," said Ryu Jung-hee, 40, CEO, FuturePlay, a South Korean startup incubator. "To do that they should be located where they can see clients' desire more clearly."
__
"Gangnam has the best of the New York city and Silicon Valley," said Steven Baek, a marketing director at FuturePlay. Silicon Valley is "tech-centric, with a lot of nerdy and geeky people but it doesn't have much diversity. Gangnam's benefit is diversity," he said. "New York has lots of fun clubs and rich consumer-based culture like Gangnam but it doesn't have many engineers."
__
"The segments of consumers who are the best match with us are walking outside this area," said Johnny Oh, CEO at Maverick, which recently launched a cloud-based mobile video editing app called Alive Story from his startup in Gangnam. "They are consumers with far-reaching influence."
__
"Until now in Korea there were cultural misconceptions about startups that if you join startups, (it's because) you can't get a job or you're not smart," said MangoPlate Co-founder Joon Oh, a former Samsung manager-turned-entrepreneur. "I think that's changing because of government support, because of accelerators, because of success cases."
__
"Big companies do almost no M&As. They don't want to admit they are inferior to startups," said Simon Lee, a 32-year-old founder of translation app developer Flitto. "But Hyundai Motor spent 10 trillion won to buy a land in Gangnam."
__
Youkyung Lee on Twitter: www.twitter.com/YKLeeAP