What FICO's New Credit Score Formula Means for Home Buyers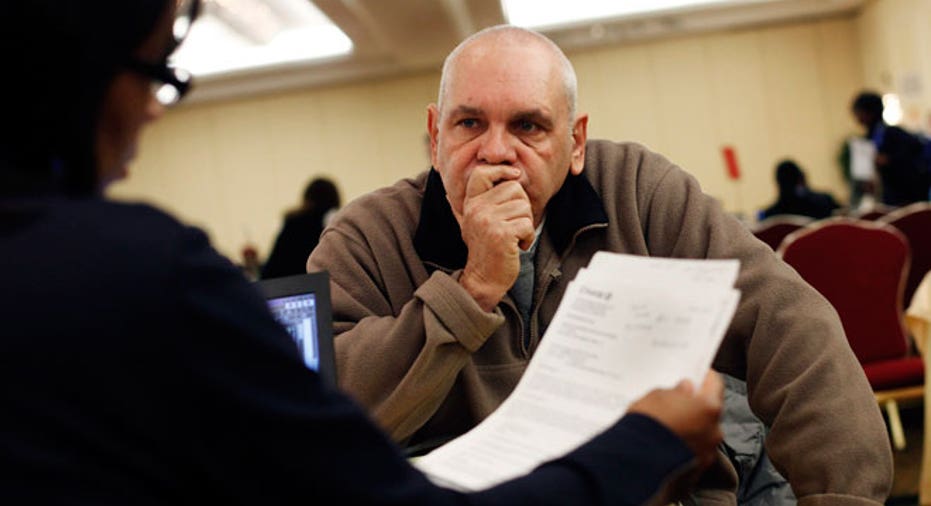 Your credit score plays a major role in the home-buying process, especially in the wake of the 2008 housing crash. A low score can mean higher mortgage interest rates or not qualifying for a loan at all.
If it's medical debt or lack of credit that's hurting your chances of getting a mortgage, a new version of FICO's credit score formula could help your chances of getting a mortgage. The upgrade, known as FICO 9, will be released this fall.
"With FICO 9, the score will be much less sensitive to medical collections information reported to the credit bureaus," says Mike Kinane, senior vice president of consumer lending at TD Bank. "Right now, the current score models have a heavier weighting to medical collections accounts."
The FICO Score was created by Fair Isaac Corp. and is used by lenders to help determine loan eligibility to borrowers. The score is calculated by information in the consumer credit reports maintained by Experian, Equifax and TransUnion. Scores range from 300 (lowest) to 850 with 850. With the new score changes, medical collections will have a lower impact on a score. It also drops collection agency accounts that are paid off either via a settlement or paid in full.
What's more, people with little or no credit will be given a score based on non-traditional credit. According to FICO, the median FICO score for consumers who only have medical collections on their credit report will increase by 25 points with the changes.
Mortgage experts don't think when FICO 9 is adopted in masse by lenders that it will have a dramatic increase in new home sales, but they do say it can help a set group of people secure a loan or get better terms.
"The medical debt component won't have a major impact because lenders already manually discount that," says Brian Simon, COO at New Penn Financial. "The more interesting part is historically it's difficult for people who don't have credit to get credit."
According to Simon, under FICO 9, people will be able to get a credit score even if they lack credit history by using things like a phone bill or cable bill. That will tell lenders if they are at risk of defaulting or have a good track record of paying bills on time. "That will help a lot of people. A lot of lenders won't accept non-traditional credit."
Since research suggests medical debt doesn't have a major direct correlation with other delinquencies as credit card debt does, most lenders already discount it. Kinane of TD Bank says one component of the upgrade that will help borrowers is the fact that closed collections won't count against a score.
He explains that with the current FICO score, a settled collection account can drop a score down low enough to not get a mortgage. With FICO 9, borrowers who had a situation where they couldn't pay their debt in the past but have been back on track, may not be penalized for the past behavior, he says.
Although the jury is still out as to how many mortgage borrowers will benefit from FICO 9, the change is going to take a while before it starts to help. According to Tom Showalter, chief analytics officer at Digital Risk, a risk, compliance and transaction management company, it can take some time before mortgage lenders make changes since they are notoriously slow to adopt updates. "Fannie Mae and Freddie Mac are still on FICO 5 or 6," says Showalter. "It may take about a year to test it and another year for the adoption period. If in 2016 we see aggressive uptake of FICO 9 that would be light speed."