What Entrepreneurs Love (and Hate) About Running a Business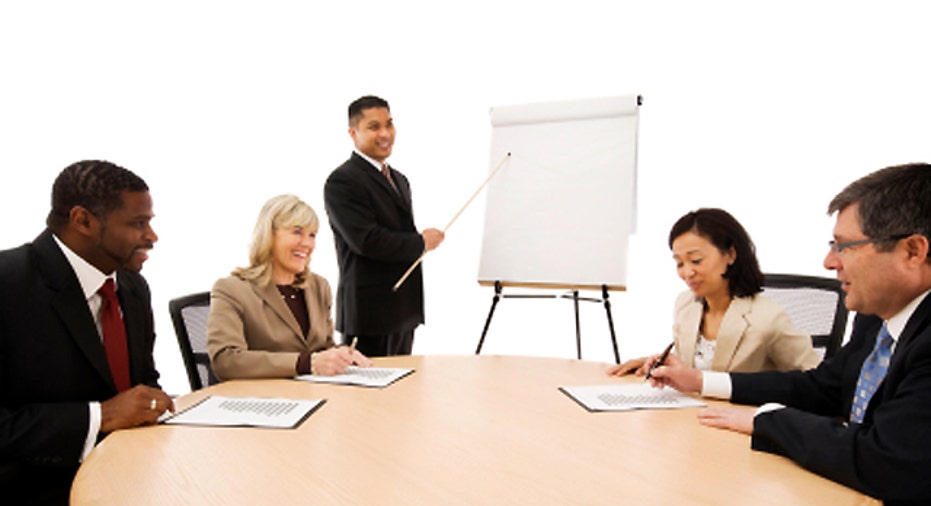 Running your own business tends to be a love-hate relationship.
While there are a variety of things that entrepreneurs enjoy about owning a business, there are nearly as many that they dislike, according to a new study from TD Bank.
When it comes to what they love, nearly all small business owners agree that flexibility and control is the best part about owning their own business. Specifically, 96 percent of those surveyed said that's what they love most about owning a business, with 44 percent reporting that's what prompted them to start their business in the first place.
"A lot of [new business owners] become entrepreneurs so they can be their own boss, control their work hours and find that perfect work-life balance," said Jay DesMarteau, TD Bank's head of small business.
Among the other parts of owning a business that entrepreneurs' relish include talking with clients and customers, filling product orders and performing services, making sales and setting appointments.
However, not every aspect of running a business is pleasant. Bookkeeping was the least favorite task for almost half of the owners surveyed, with marketing the business and banking and handling finances tied for second-most hated tasks.
In addition to what they dislike about running a business, there are three other things keeping small business owners up at night: Money and finances, business management and business growth.
While they might enjoy the flexibility that owning a business affords, it doesn't mean entrepreneurs aren't putting in their hours. The study revealed that nearly half of small business owners work more than 40 hours per week, with 40 percent working between 40 and 60 hours.
If they could impart one piece of advice to those thinking about starting their own venture, nearly half of those surveyed said having a well-thought-out business and financial plan is the top tip they would offer.
The research was based on surveys of 500 U.S. small business owners. Included were small businesses with less than $5 million in revenue, and less than 100 employees.
Originally published on Business News Daily.