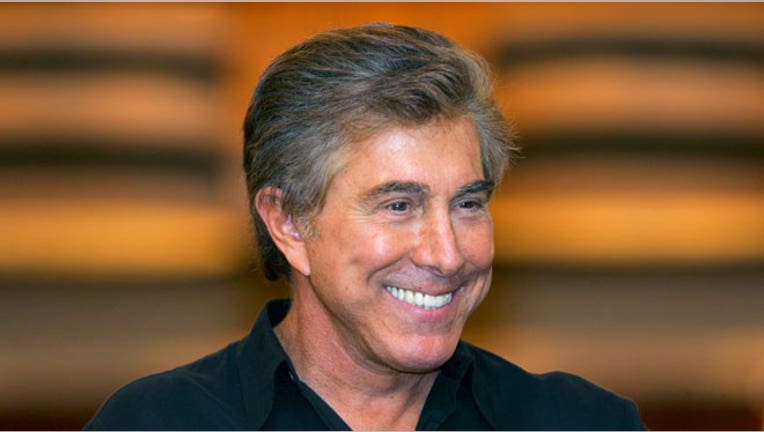 U.S. casino titan Steve Wynn plans to spend $4 billion on his long-awaited second resort in Macau, nearly tripling the price it cost to build Wynn Macau, his first in the region.
Wynn, who runs Wynn Resorts (NASDAQ:WYNN), also dismissed concerns that the global economic downturn and China's slowdown could hurt profits in highly-lucrative Macau.
The resort, which will house 2,000 hotels rooms, 500 gaming tables, 10 restaurants, shops, spas and a night club on 6 million square feet of development across 51 acres, received approval from Macau officials in May.
Wynn has already spent millions on the casino, including paying $12.8 million in an auction for dozens of 4-foot-tall ancient vases. He is financing the construction and design -- expected to be nearly triple that of the $1.2 billion Wynn Macau -- using cash and debt.
The Wynn Resorts chief executive shares concerns about the state of the world economy, but told reporters that Macau happens to be one of the "more stable stories at the moment," according to a report by the Associated Press.
"We don't see it here yet," Wynn said of the slowdown. "Macau is sort of special in the regard."
Wynn Resorts has benefited greatly from its investment in China, with more than 70% of its $1.3 billion first-quarter profit coming directly from Wynn Macau.
Demand has been booming in the region ever since the government ended a four-year gambling monopoly in 2002 and started allowing foreign operators to set up shop.
Last year, gaming revenue climbed a whopping 42% in the region to $33.5 billion, more than five times that of the Las Vegas Strip.
While Wynn told reporters that it was unrealistic to continue anticipating such growth rates, he said Macau would still be a "wonderful" place to do business.