What Does it Mean to Be a 'Small' Business?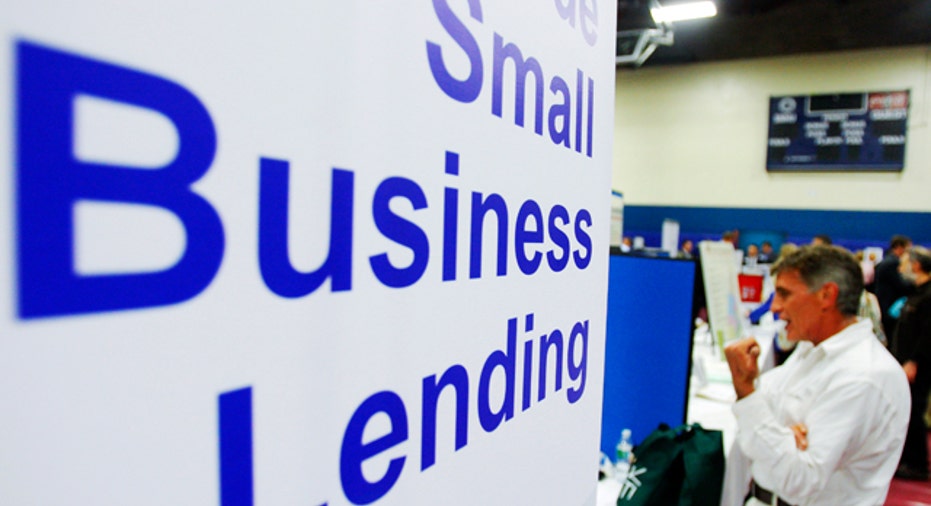 The Small Business Administration is shaking up the definition of a small business, with updated size standards for businesses in 70 industries. The new guidelines go into effect July 22, 2013.
And the distinction is more than just nominal.
"Once they qualify as small businesses, they can compete for federal contracts, because government-wide, 23% of purchases of goods and services have to be from small businesses," says Khem Sharma, the SBA's Size Standards Division Chief.
The small business designation allows companies to apply for certain SBA loans, such as the SBA's Economic Injury Disaster Loan Program. Other benefits – like not having to follow certain compliance guidelines – may also apply only to "small businesses," says Sharma.
The last comprehensive review of the SBA's size standards was done in the early 1980s. The SBA says the old guidelines didn't match up with today's economy.
Which Standards Changed?
Depending on the industry, small businesses are generally determined either by average annual receipts or the number of employees. Most recently, changes were made to businesses in agriculture, forestry, fishing and hunting, finance, insurance and management of companies, arts, entertainment and recreation, and mining support.
While the SBA has periodically tweaked size standards to account for inflation, the changes announced by the administration last week are much greater in scope.
For instance, sports teams and clubs are currently considered "small" if they have receipts totaling $7 million or less; when the new standards come into play on July 22, 2013, teams with $35.5 million or less in receipts will be considered small. And support businesses for oil and gas operations increased by the same size.
All in all, these increases in size standards will allow more than 15,000 businesses to now consider themselves "small," in order to be considered for federal purposes.
While the revised standards are positive for the companies who will now be eligible for a variety of contracts and loans, it's not good news for all.
"We get comments from lots of small business opposing the proposed changes, because they say, now we need to compete with larger small businesses," says Sharma.
On the other hand, businesses who are on the brink of being considered too "big" don't want to be kicked out of the small pond.
"They have different kinds of concern, and say they need the increases, because they'll have to compete with industry giants if they're not considered small businesses in terms of federal contracts," says Sharma.