What Does Amazon's New Store Mean for 3D-Printing Technology?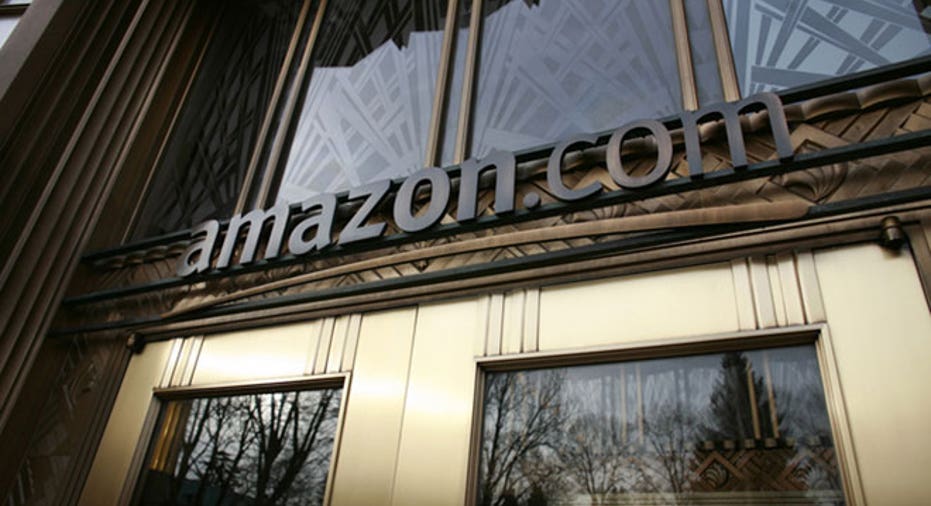 3D-printing technology just got a big vote of confidence from Amazon (NASDAQ:AMZN).
On Monday, the e-commerce giant announced the launch of its 3D Printed Products store. Shoppers can order from more than 200 3D-printed products, many of which can be customized through the Amazon site.
"The introduction of our 3D Printed Products store suggests the beginnings of a shift in online retail - that manufacturing can be more nimble to provide an immersive customer experience. Sellers, in alignment with designers and manufacturers, can offer more dynamic inventory for customers to personalize and truly make their own," said Petra Schindler-Carter, Director for Amazon Marketplace Sales, in a statement released Monday.
Schindler-Carter told FOXBusiness.com that the company was already happy with the response to the newly launched store, and that Amazon is excited to hear further customer feedback about the 3D-printed objects for sale on the site.
3D-printing industry consultant and analyst Terry Wohlers said the store could give a major boost to the technology.
"I think it could have a big impact. I think it will introduce 3D printing to an even bigger group and provide access, so I'm optimistic and pretty excited about it," said Wohlers.
Wohlers said the store could also be a boon to small companies, such as Mixee Labs, one of the startups whose products are featured on the Amazon storefront. For around $30, Mixee Labs can make shoppers customizable wallets, wax seals and bobble heads.
Mixee Labs co-founder Nancy Yi Liang said she thought the Amazon partnership would help boost her company's profile.
"It's really exciting. With Amazon we are able to reach so many people and get so many more opportunities," said Liang. "I think for us it's also exciting that Amazon is looking into the space. 3D printing for consumers is relatively new, and to know that Amazon is interested in the space, it's hopeful for the industry."
Even before the launch of the new 3D Printed Products store, Amazon has been critical to the growth of some 3D-printing companies.
A spokesman for LulzBot, a maker of open-source 3D printers, said the Colorado-based company has been selling printers on Amazon for approximately a year and a half.
"It's been really good for us – we're selling a lot of printers there," said Harris Kenny, LulzBot's communications manager. LulzBot's TAZ 4 3D printer, available on Amazon, sells for over $2,100.
According to Kenny, LulzBot is now selling a couple of printers a day through Amazon. The company, which launched in January 2011, is on track to do nearly $4 million in sales this year.
"Amazon is a big part of that. They're an important reseller, and they're getting our printers in front of a lot of people who trust them," he added.