What are The Requirements to Join a Credit Union?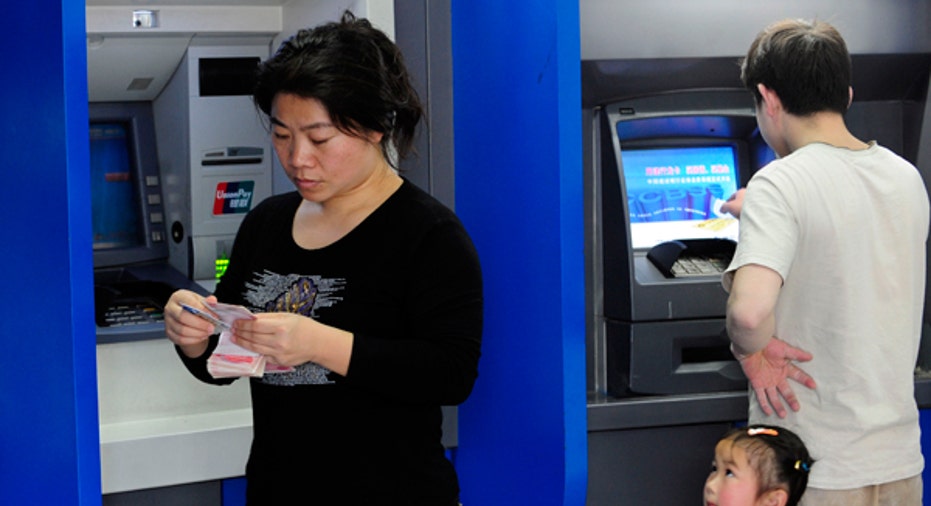 While most people gain access to a credit union through their employer, there are other ways to join the nonprofit financial institutions: All it takes is a little research. For example, if you attend a specific church or live in a certain community, you might have access."If a consumer wants to choose to conduct their financial services through a credit union they can usually find one to join," says John McKechnie, director of public and congressional affairs at the National Credit Union Administration, the Alexandria, Va., government agency that regulates credit unions.
Membership Guidelines Broader Than you Think
Unlike banks that are open to anyone, laws require credit unions to have a defined field of membership, which means you'll have to be a member of that group to access the credit union and its services. The field of membership can be broad, including an employer, church, school, community and employee group.
Gaining access through an employer is the easiest way to become a member, but community-based credit unions are also widely available in many cities and towns across the country.
"Out of the 8,000 credit unions, almost 25% are community-based," says Jim Hanson, vice president at The Credit Union National Association, or CUNA, the Washington, D.C., and Madison, Wis., trade association. "The vast majority of consumers, especially in large communities and cities have an opportunity to join a credit union."
Churchgoers are eligible to join their church's credit union as are students and faculty of a college and university. At some credit unions, like the University of Wisconsin's credit union, you only need to have taken one class to become a member, says Hanson. "It's not that hard to get into a credit union," he says.
The not-for-profit financial institutions, which offer everything from savings accounts to automobile loans, are attractive to consumers because they offer competitive rates on loans and have money to put to work. "Credit unions have enjoyed a nice spurt in growth since the financial crisis and are flush with cash and want to make loans," says Hanson.
Finding a Credit Union
So how should you go about finding a credit union to join? According to The Credit Union National Association, you can call your state league, talk to your boss or even quiz your family. Find out if your spouse's employer sponsors a credit union that lets family members join. Some credit unions will only allow immediate family members while others will include extended family members like cousins, uncles and aunts. If you're looking for a community-based credit union, talk to neighbors to see if they know of any nearby credit unions.
If that fails, there's always the Internet and the Yellow Pages to point you in the right direction. According to CUNA, some of the credit unions rarely advertise so you may not know what's out there unless you peruse the Yellow Pages. You can search the association's Web site for credit unions by state, and check the safety of the institution with Bankrate's Safe & Sound rating system.
"It's a matter of calling the local credit union and checking out what the charter allows," says Hanson. "People don't realize they can be eligible for a credit union."