What Are People Saying About You Online?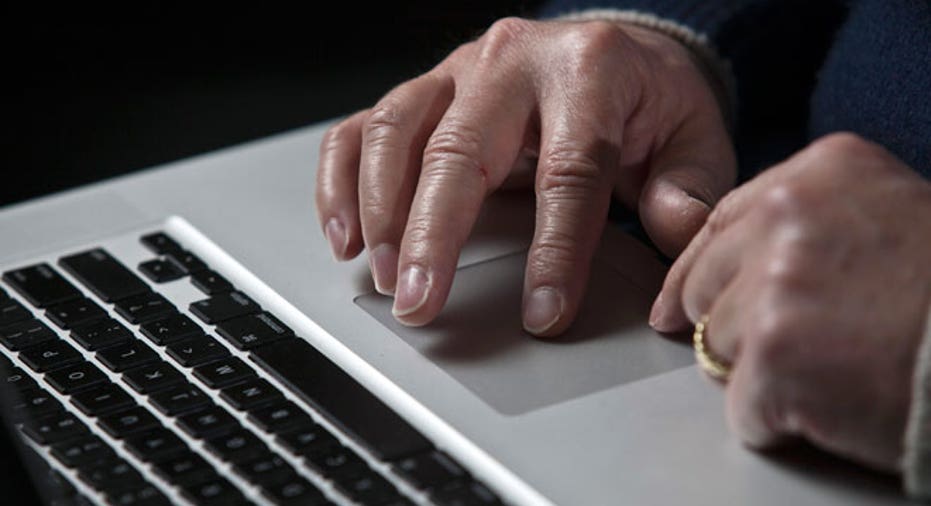 Online reviews can be a huge headache for small businesses, especially if they are hit with a barrage of negative reviews.
Today more than ever consumers will do a Google search or use one of the popular online review websites before doing business with a particular company or purchasing a product. But often these Websites have no real filters to confirm the person giving the review is an actual customer -- and not a competitor or someone with an axe to grind.
Most of these sites let people post reviews and/or comments anonymously, making it hard for the small business owner to confirm the legitimacy of the review. Since reputation is everything, particularly for small businesses, it only takes one negative review to see the business suffer if not fail altogether.
"Business owners all across the board are having a huge problem on Yelp and sites just like Yelp. Unlike the Better Business Bureau where a consumer has to prove they are a customer, Yelp lets anyone write a review," says Ashley Adams, a reputation advisor at InternetReputation.com. "A disgruntled employee, a competitor trying to hurt his competition, we have seen all these things and there is nothing business owners can do to stop this."
Whether consumers are looking for a new restaurant or a new appliance, they are turning to places like Yelp, Google Places and Amazon in droves, to help them decide. While many of the reviews on these sites are legitimate, it's the egregious ones that stand out in many consumers' minds and could spell the demise of a small business.
The problem small businesses are facing, at least when it comes to Yelp, were underscored by a recent town hall meeting Yelp held in Los Angeles with small business owners. The Los Angeles Times reported in late August that small business owners took Yelp to task during the Q&A, complaining  that Yelp allows reviewers to post inflammatory comments. Other small business owners complained about purportedly aggressive sales tactics on the part of Yelp.
Kristine Whisenand, a spokeswoman for Yelp said the goal in hosting Yelp Town Halls is "to help small businesses adjust to the new realities of online word-of-mouth and address the challenges and opportunities that come along with this change." Whisenand says Yelp uses "software to highlight the most trustworthy and useful content" and provides business owners with free tools that lets them respond to reviews.
While small business owners may be unhappy with the way the online review sites work, they are well aware of how they can affect the bottom line, says Dwight Zahringer, CEO and founder of TruReview www.trureview.com.
According to Adams, one of the smartest things a business owner can do is take control of the company's online reputation.  That means monitoring what is being said online at all times, be it on a review Website or on a social media site like Twitter, and react to the reviews good, bad and ugly.
The worst thing a small business can do is ignore what is being said about the business online and assume it doesn't matter. Those bad reviews will likely show up prominently in a Google search if the business owner chooses to do nothing.
If time is of an essence, small business owners can hire an online reputation management company to do it for them.  According to Adams, in this age of social networks and online review sites, having a company monitor a business' online reputation is becoming simply another cost of doing business.
"A reputation management company will work hand in hand with a business owner to monitor the business' online presence, address problems as they arise and continually publish positive content and information to suppress and mitigate the negative information," says Adams.