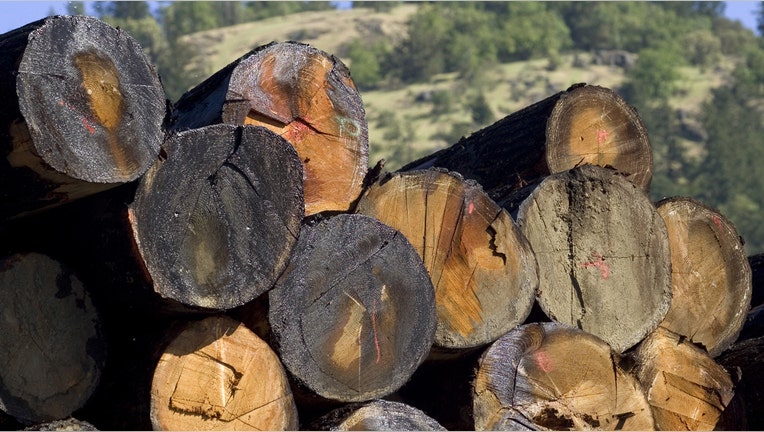 Timber companies Weyerhaeuser and Plum Creek Timber announced Sunday they have entered into a merger agreement.
Plum Creek shareholders will receive 1.6 shares of Weyerhaeuser stock for each Plum Creek share held, with Weyerhaeuser holders owning about 65% of the combined company's common stock, according to a news release issued by the companies.
Doyle R. Simons, the president and chief executive of Weyerhaeuser, will remain as president and CEO of the combined company. Plum Creek CEO Rick R. Holley will serve as a nonexecutive chairman.
The combined company is expected to have an equity value of $23 billion, based on current share prices, the companies said. The deal will result in the company holding the largest private ownership of timberland in the U.S.
The combined company expects to maintain Weyerhaeuser's current annual dividend of $1.24 per common share, and the companies anticipate a $2.5 billion post-closing share repurchase.
Last month, Weyerhaeuser said third-quarter net income fell to $180 million, or 35 cents a share, from a year-earlier profit of $1.15 billion, or $2.15 a share. Plum Creek's third-quarter earnings stood at $100 million.
Write to Stephen Nakrosis at stephen.nakrosis@wsj.com