Wendy's Sales Improve, But 1Q Net Falls 83% on Charges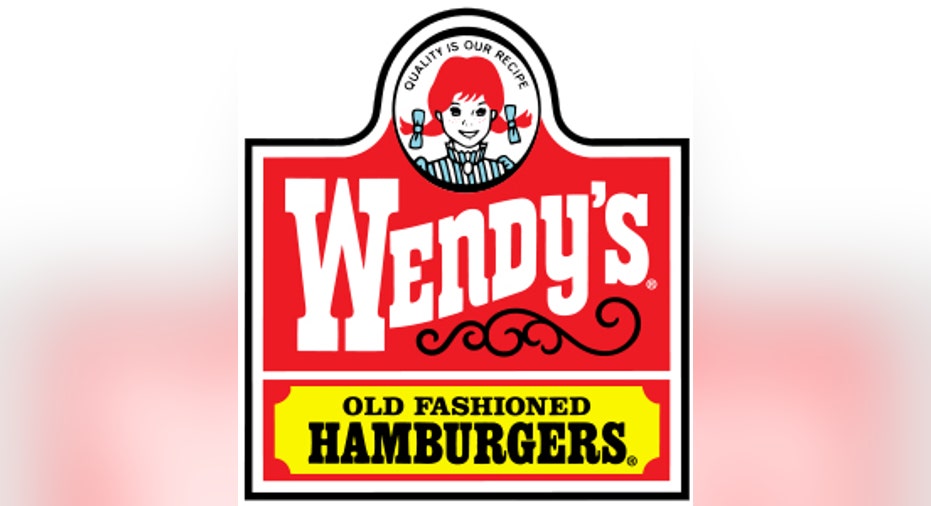 Wendy's (NASDAQ:WEN) said Wednesday its first-quarter earnings tumbled 83% amid costs related to refreshing its restaurants and menu, while the fast-food chain saw improved revenue and restaurant margins.
The company also raised its full-year outlook to adjusted per-share earnings of 20 cents to 22 cents on an anticipated benefit from debt refinancing.
Shares were trading 3.9% lower at $5.88 in early morning trading.
Wendy's has recently made strides in growing its top line by promoting low-priced menu items and launching premium burgers, sandwiches and salads. But those moves, along with higher food costs, drove expenses higher.
In the latest period, operating expenses rose 1.5% year-over-year.
"We are excited about the positive response from franchisees to our Image Activation incentive program," Chief Financial Officer Steve Hare said in a statement. "We expect the number of reimaged franchised restaurants to increase over the next three years as our brand transformation accelerates."
"Consumer reaction to our Tier One reimages that we started in 2011 and accelerated in 2012 has produced very positive traffic and sales growth," President and Chief Executive Emil Brolick said.
Wendy's reported a profit of $2.13 million, or 1 cents a share, below the $12.4 million, or 3 cents a share, in the year-ago period. Adjusted per-share earnings, which exclude items such as the Image Activation program, checked in at 3 cents, up from 1 cent.
Revenue grew 1.8% to $603.7 million, as company-operated restaurant margin rose to 12.8% from 11.8%.
Analysts projected adjusted earnings of 3 cents a share and revenue of $614 million.
Same-store sales in North America increased 1% at company owned restaurants, while franchise locations recorded 0.6% growth.
Brolick noted that same-store sales "overcame the negative impact from the New Year and Easter holiday shifts, as well as adverse weather conditions."