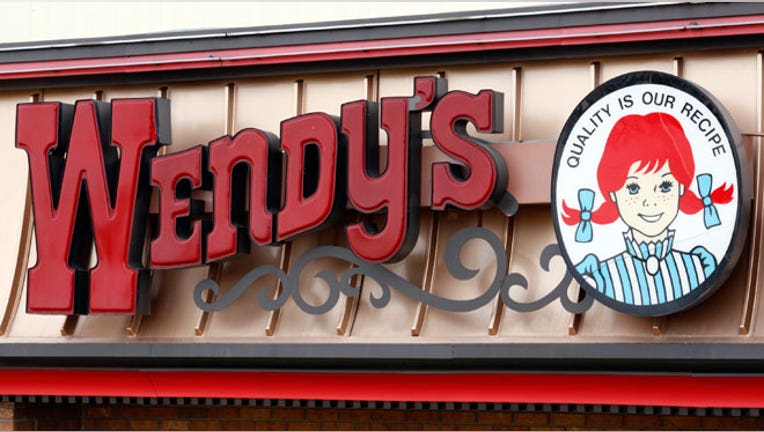 Wendy's (NYSE:WEN) reported in-line adjusted fourth-quarter earnings on Thursday as the fast-food company benefited from stronger-than-expected sales.
Atlanta-based Wendy's, which sold off Arby's in July, said it earned an operating profit of $29.28 million, or 1 cent a share, last quarter, compared with a profit of $33.55 million, or a loss of 3 cents a share, a year earlier. Excluding one-time items, it earned an in-line profit of 4 cents a share.
Revenue rose 5.6% to $615 million, topping the Street's view of $608.8 million.
Looking ahead, Wendy's backed its 2012 adjusted-Ebitda projection of $335 million to $345 million as well as its long-term outlook.
Wendy's also said it plans to build 20 and remodel 50 co-operated restaurants in the U.S. and Canada this year, targeting a return on investment of about 15% from these projects.
Further, Wendy's said it plans to enter into additional markets in 2012 and expand its late-night hours.
Shares of Wendy's slipped 0.2% to $5.07 Thursday morning, adding to their 2012 slump of more than 5%.