Wells Fargo's Website Hit by Another Cyber Attack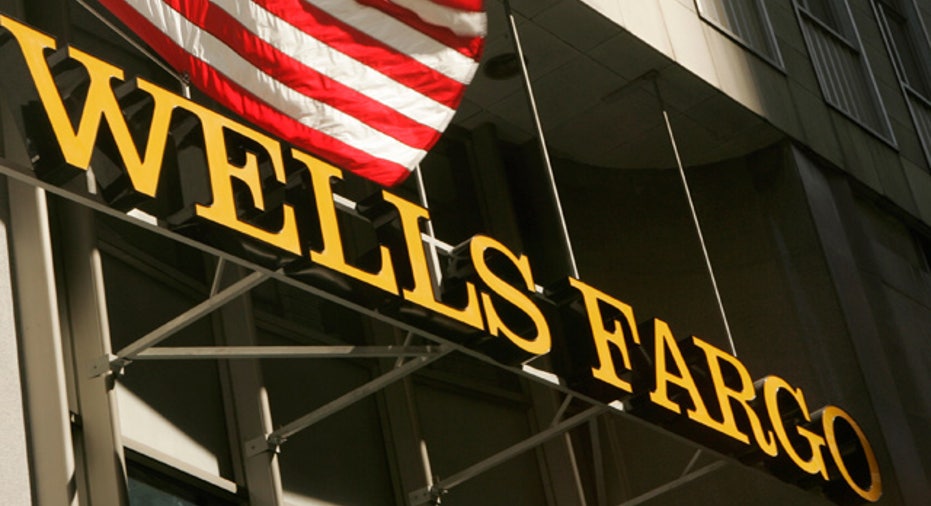 Wells Fargo's (NYSE:WFC) website was hit by a cyber attack on Thursday, a person familiar with the matter told FOX Business, just a week after the banking giant's consumer site suffered a similar problem.
The apparent intrusion marks the latest distributed denial of service (DDoS) attack to hit financial-services companies, blocking or slowing online banking access to consumers.
Attempts to access WellsFargo.com were unsuccessful earlier, but more recently the website appeared to be providing sporadic access.
There were 164 downtime reports over the past 24 hours by users on Sitedown.co, which tracks website access problems.
A source told FOX Business that the problems are tied to a cyber attack.
San Francisco-based Wells Fargo didn't immediately respond to a request for comment.
Last week, Wells Fargo acknowledged its consumer banking site was undergoing a cyber attack that triggered intermittent disruptions for some users.
"We've seen an unusually high volume of website traffic which we believe is a denial of service attack," a Wells Fargo spokesman told FOX Business at the time.
Shares of Wells Fargo rose 1.69% to $37.29 Thursday afternoon, giving them a 9% gain on the year.
Financial-services companies have been targeted by hackers countless times over the past several months, including attacks that impacted the websites of Bank of America (NYSE:BAC) and J.P. Morgan Chase (NYSE:JPM).
A group known as the al-Qassam Cyber Fighters took responsibility for some recent attacks on U.S. banks, saying they are retribution for a controversial video posted on Google's (NASDAQ:GOOG) YouTube.
Lately hackers have even set their sights on virtual currencies.
Earlier on Thursday Mt. Gox, a key exchange used by virtual currency Bitcoin, said it suffered the most powerful DDoS attack it has ever seen, the second major blitz in less than a week.
"The sheer volume of this DDoS left us scrambling to fine-tune the system every few hours," Tokyo-based Mt. Gox said in a statement.
The cyber attack helped spark a 22% tumble for the value of Bitcoin, which quickly recovered to record highs.