Wells Fargo, SBA Giving Entrepreneurs a Chance to Grow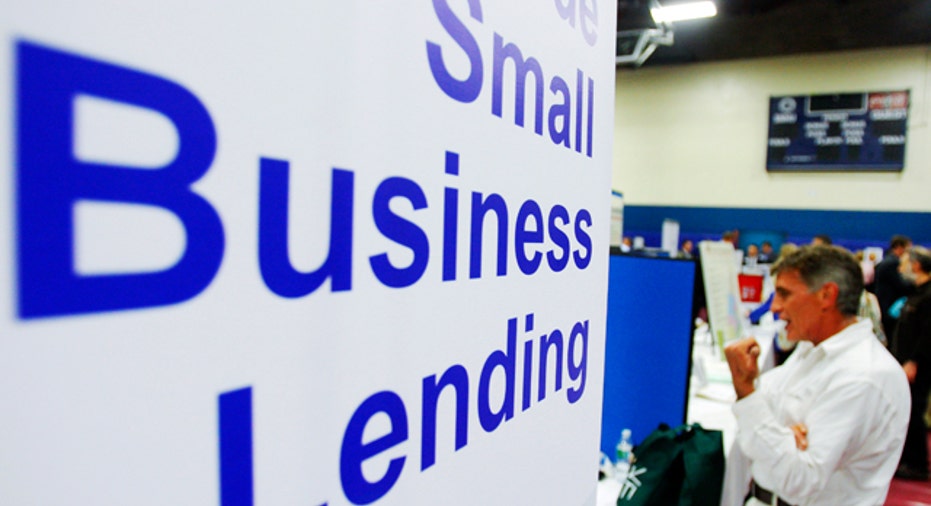 When Ben McClure set out to buy his business in December 2010, he knew he was facing an uphill battle. The financial crisis left the credit markets nearly frozen, not to mention weak consumer confidence and spending that was prohibiting economic growth. But in just a few weeks, McClure was able to secure a $369,600  loan from the Small Business Administration through Wells Fargo Bank (NYSE:WFC).
McClure, 32, not only purchased Gardner's Mattress and More in Lancaster, Penn., from his previous boss, but he also revamped and relocated the business in less than a year.
"I had to work pretty quickly, and went to four different banks in December," he recalled. "Other banks were interested, but delayed in their processing. I thought in a lot of ways the deck was stacked against me."
With the loan, which has an interest rate of 6.9% over 10 years, McClure has been able to grow and build up his inventory as Gardner's new owner.
McClure isn't alone; Wells Fargo has become the SBA's first bank to lend $1 billion in SBA 7(a) loans out to small business owners in a difficult credit environment. The nation's biggest consumer bank has upped its own loan amounts by 27% from Oct. 1, 2009 through Sept. 30 2010.
These SBA loans are given to qualifying businesses that have an average revenue of less than $20 million and 500 or fewer employees. More than 2,600 businesses have gotten these loans through Wells Fargo in the past fiscal year.
Tom Burke, senior vice president and national program manager for SBA Lending at Wells Fargo, said despite the economic conditions of recent months, now is the time to lend to small business owners.
"Working capital is important, it's the lifeblood of a business," Burke said. "It covers their day-to-day operating expenses, the cost of their business or adding employees."
The SBA puts a cap on loans' interest rates that is currently at two and three-quarters over prime interest rates, with terms extending up to 25 years. Most down payments are for between 10% and 20 % of the loan amount, Burke said.
Wells Fargo is currently in the planning stages for next year's lending commitment, he said, and the bank plans to extend more capital to entrepreneurs than it did in 2010.
The bank has also started giving applications a "second look," so that entrepreneurs' proposals are examined more clearly and also works with the applicants on their paperwork to make the process less daunting, Burke said.
"It's still a challenging environment," he said. "Business owners don't have the ability to get home equity anymore, or have access to credit. Getting a small business loan is the last choice they've got. The SBA industry is counter cyclical; it is probably the one big growth area right now."
McClure is hoping his loan helps the business to move against the grain as well.
"They saw strong character in my business and in myself," he said. "I thought I would have a tough time because of the industry, economy and the fact that I had no assets, but it was a pretty awesome process."