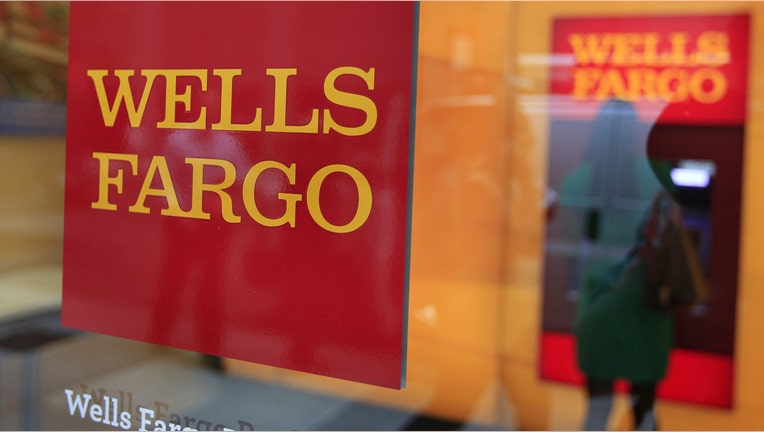 Wells Fargo (NYSE:WFC), the biggest U.S. residential mortgage lender, reported a rise in quarterly profit for the first time in three quarters on Wednesday, helped by its purchase of commercial loans from General Electric Co .
Net income applicable to common shareholders rose 0.65 percent to $5.44 billion, or $1.05 per share, in the third quarter ended Sept. 30 from $5.41 billion, or $1.02 per share, a year earlier, the No. 4 U.S. bank by assets said.
Analysts on average had expected earnings of $1.04 per share, according to Thomson Reuters I/B/E/S.
Mortgage banking revenue fell 2.7 percent to $1.59 billion, accounting for about 15 percent of non-interest income.
Low interest rates have prevented Wells Fargo and its rivals from capitalizing on their growing deposit base.
Some analysts also believe the housing market is at or near a peak, while the U.S Federal Reserve has created further uncertainty by indicating it will soon raise interest rates.
Applications for U.S. home loans have fallen by about 25 percent since mid-January, according to the Mortgage Bankers Association.
San Francisco-based Wells Fargo, whose shares were down 0.9 percent in premarket trading, has responded by using its hefty balance sheet to diversify its business.
Average loans in its wholesale banking business rose 15 percent, boosted by loan acquisitions, Wells Fargo said.
The bank earlier this year agreed to buy a portion of GE's commercial real estate loans worth $9 billion. That purchase started to contribute to earnings in the latest quarter.
In its latest deal, the bank said on Tuesday it would buy a portfolio of commercial loans and leases worth more than $30 billion from GE for an undisclosed amount.
Nomura analysts said the deal could add 3-4 percent to earnings per share in 2016.
(Reporting by Richa Naidu and Rachel Chitra in Bengaluru; Editing by Ted Kerr)