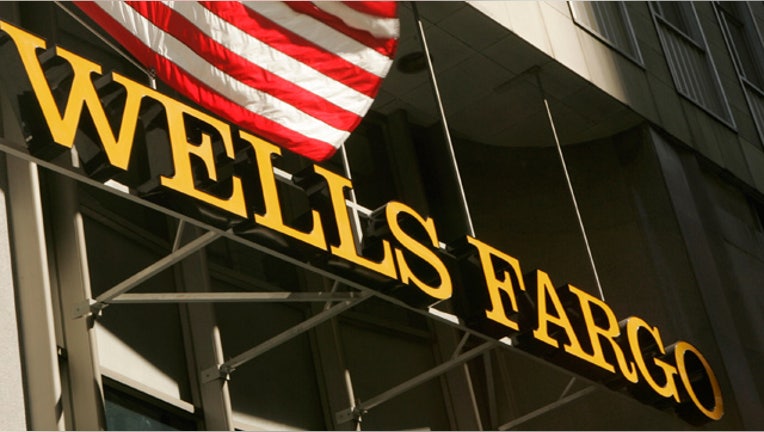 Wells Fargo is upping its commitment to small business lending.
San Francisco-based Wells Fargo & Co.  (NYSE:WFC) announced on Thursday its goal to lend $100 billion to small businesses with 20 or fewer employees by the end of 2018. That is double the amount that the bank loaned to small businesses from 2011 to 2013.
According to the bank, the lending commitment is part of a broader initiative, called Wells Fargo Works for Small Business. The program will offer online financial guidance to small businesses on topics like building credit and complying with health-care regulations.
To kick off the initiative, the bank is also launching a contest in which five small businesses will win $25,000 and mentorships, as well as a $5,000 charitable donation in their business's name. The contest will run through June 30.
Wells Fargo says it has more than 32,000 small business bankers in its 9,000-plus locations in the U.S.
Wells Fargo head of small business banking Lisa Stevens says she hopes the online community will help expand the bank's small business customer base. According to Stevens, the bank currently serves one out of every ten small businesses in the U.S. with fewer than 20 employees – roughly 2.5 million small businesses.
"We hope to do more … We want to get people comfortable with the idea of capital, and if they're not ready for capital, to help them get there," says Stevens.
Stevens and Jamie Moldafsky, Wells Fargo's Chief Marketing Officer, say the small business segment has proven invaluable to Wells Fargo. According to the Small Business Administration, Wells Fargo is the no. 1 lender for SBA 7(a) loans. And while Stevens and Moldafsky declined to share statistics on small businesses defaulting on loans, they say the default rate has declined during the economic recovery.