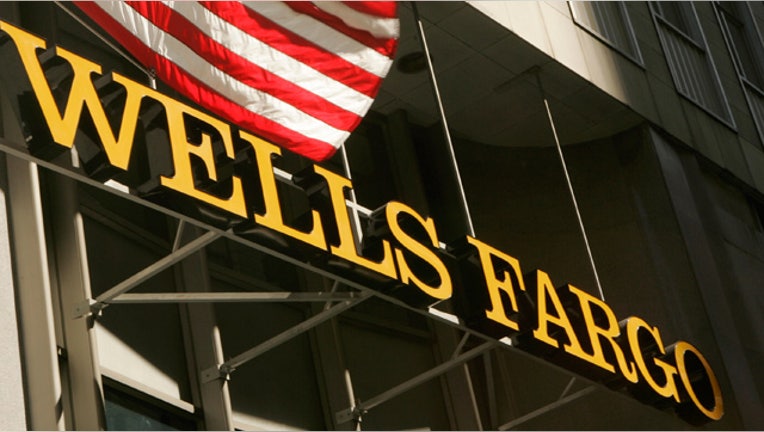 Wells Fargo's (NYSE:WFC) board of directors approved plans on Tuesday to boost the banking giant's quarterly dividend by 14%.
Shares of San Francisco-based Wells Fargo inched higher in after-hours action on the announcement.
Wells Fargo said the dividend increase was part of the bank's capital plan that the Federal Reserve signed off on in March 2012.
The new dividend is 25 cents per share, up from 22 cents previously. Wells Fargo said it is payable on March 1 to shareholders of record as of February 1.
The dividend increase "reflected the confidence we have in our company's performance," CEO John Stumpf said in a statement. "We remain committed to returning more capital to our shareholders."
Wells Fargo said it "requested an increase in capital distributions" in its 2013 capital plan, which was submitted on January 4 and is currently under review by the Fed.
As part of the stress test program that began after the financial crisis, the central bank has the ability to approve or reject banks' efforts to return cash to shareholders through dividend increases and stock buyback programs.
Last week, Citigroup (NYSE:C), which had its capital plan rejected in 2012, declared a quarterly dividend of one-cent per share.
Wells Fargo posted a stronger-than-expected 24% jump in fourth-quarter profits on Friday thanks to strong mortgage-banking income.
Shares of the lender gained 0.26% to $35.13 in extended trading on Tuesday evening, putting them on pace to extend a 12-month gain of nearly 15%.