Wells Fargo Lends More than $1B to Small Business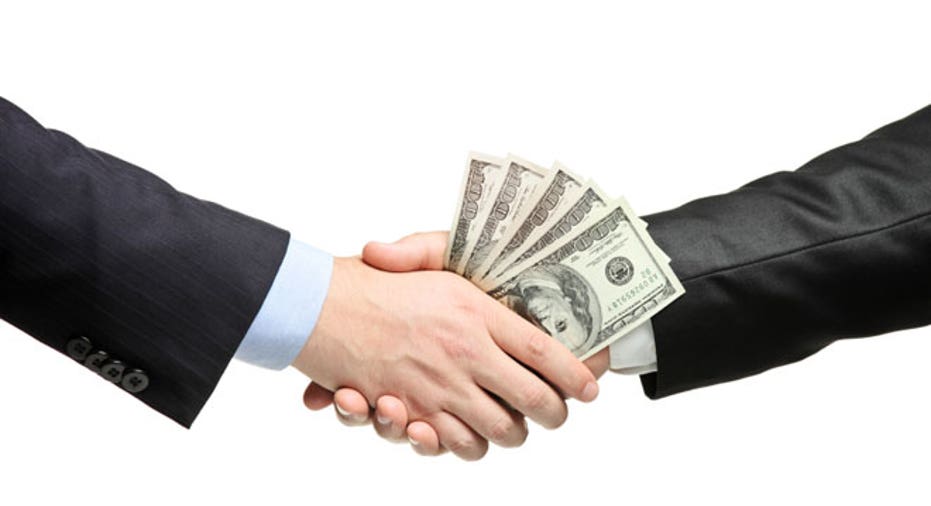 Optimism may be holding steady at recession levels, according to recent reports, but that hasn't stopped small business lending.
For the second year in a row, Wells Fargo (NYSE:WFC) has approved more than $1 billion in SBA 7(a) loans. The bank's record $1.24 billion in deals were done via 3,176 loans throughout the 2012 fiscal year, from October 2011 through Sept. 30, 2012.
Dave Rader, head of Wells Fargo's SBA Lending Division, said that customers seem optimistic and willing to take on risks after years of a slow moving economy.
"We are still seeing optimism out there, despite what you read in the headlines," Rader said. "We are seeing individual entrepreneurs feeling confident about their businesses, and good opportunities ... They're very savvy, buying partners, expanding their businesses. They maximize opportunities when they see them."
Chris Ledesma, vice president of strategy for Wells Fargo SBA Lending, said due to continually low rates, business owners are feeling more comfortable taking out loans.
"I think the optimism is well-founded," Ledesma said. "We have been seeing a lot of requests for real estate loans, and expansion loans. Rates are still low and the land value is good."
Real estate and rent replacement lending are the banks' two most popular types of loans, Rader said. There is also pent-up demand for partner buyouts with the economy slowly rebounding.
Rader said the average loan size in 2011 was around $391,000, and a typical 7(a) loan has a 5% interest rate over 25 years. Due to the low interest rate environment, Rader said fixed-rate loans have become popular among small-business borrowers.
"Our customers have contracts and see their revenues going up," Rader said. "They're optimistic. They've adjusted their spending, reduced debt and they're maximizing opportunities."