Wells Fargo Isn't the Only Bank That Draws Cross-Selling Complaints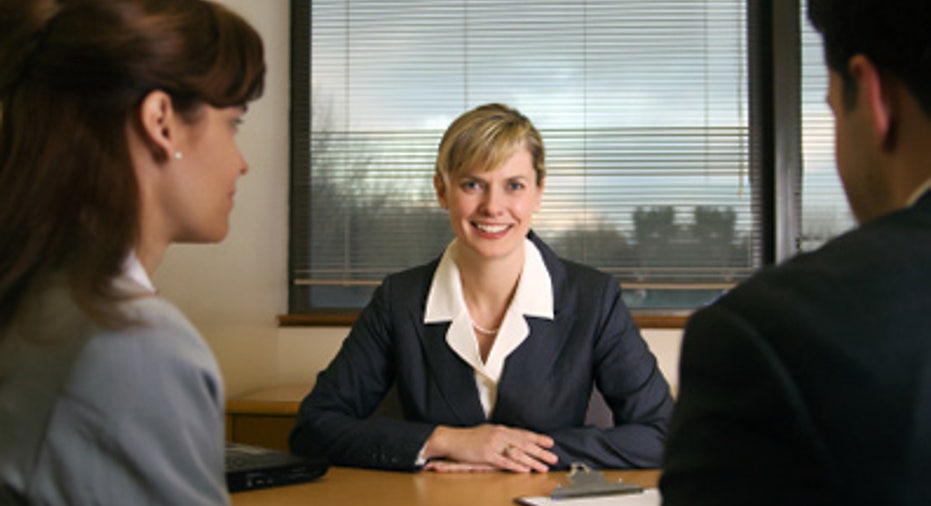 Problematic sales practices at banks may extend beyond the abuses revealed in this month's $185 million enforcement action against Wells Fargo & Co., according to a new analysis of customer complaints maintained by the U.S. government.
While customer complaints don't equal illegal conduct, the complaint database run by the Consumer Financial Protection Bureau shows that Wells Fargo hasn't been much of an outlier when it comes to complaints associated with cross-selling and other sales abuses.
The analysis of the database by S&P Global Market Intelligence shows that the CFPB received 1,576 complaints about Wells Fargo's account management, including how it opened and closed accounts, from Jan. 1, 2015 to Sept. 20, 2016. That area, which generally corresponds with the recent allegations that Wells Fargo opened unwanted accounts for its customers, generated about 1.3 complaints for every billion dollars in deposits at the bank as of June 30, according to a Wall Street Journal analysis of the S&P report.
Other banks had similar levels of complaints. Citigroup Inc. customers' 1,722 account-management issues during the nearly 21-month period represented 1.8 complaints for each $1 billion of deposits at the bank. Bank of America Corp. customers had 1.7 complaints, using the same metric, while customers of J.P. Morgan Chase & Co. had 1.1.
But financial-services companies say you can't put much stock in the database, which has been up and running for more than five years and reached a million complaints last week. They argue the portal is rife with inaccurate information because the CFPB doesn't verify consumers' complaints, merely that the person making the complaint is a customer of the institution. They also say complaints are often mislabeled by the consumer or put into a category that's too broad.
A Citigroup spokeswoman said many of the complaints the bank received this year pertained to promotional offers for which some customers weren't eligible, adding that its volume of complaints is "amongst the lowest compared to peers" if data are tracked back to 2012. A Wells Fargo spokeswoman said the bank takes customer feedback "very seriously" and works with each customer to try to find solutions. A J.P. Morgan spokeswoman had no comment. Bank of America officials weren't available for comment.
Federal regulators do use the database, however, and have vowed to investigate whether problematic sales practices at Wells Fargo extend to other lenders. Analysts say the problems at Wells Fargo put pressure on government agencies to more closely regulate the cross-selling of products and incentive compensation tied to tough sales goals.
The Los Angeles City Attorney's office, which played an early role investigating Wells Fargo, said it used the CFPB database as part of its probe. Companies have also looked at it to identify internal problems and see how they compare to competitors. CFPB Director Richard Cordray has described the database as a "compass" that plays a "central role in everything we do."
According to the S&P report, set to be released this week, the portal shows that the CFPB received nearly 14,000 customer complaints across the banking industry related to account management, and 638 on unsolicited credit cards, another allegation in the Wells Fargo case. Wells Fargo customers made 28 complaints related to cards, which was lower than big-bank peers, but higher when adjusted for the relatively small size of its credit-card business.
In the category of unsolicited issuance of credit cards, the company that received most complaints was PayPal Holdings Inc., with 122 complaints between Jan. 1, 2015, and Sept. 20, 2016. PayPal in May 2015 settled allegations by the CFPB that it illegally signed up tens of thousands of customers for unwanted credit. PayPal neither admitted nor denied the allegations in the settlement and a spokeswoman said at the time the company is continually improving its products and enhancing communications with customers. The company didn't respond to a request for comment.
Write to Yuka Hayashi at yuka.hayashi@wsj.com