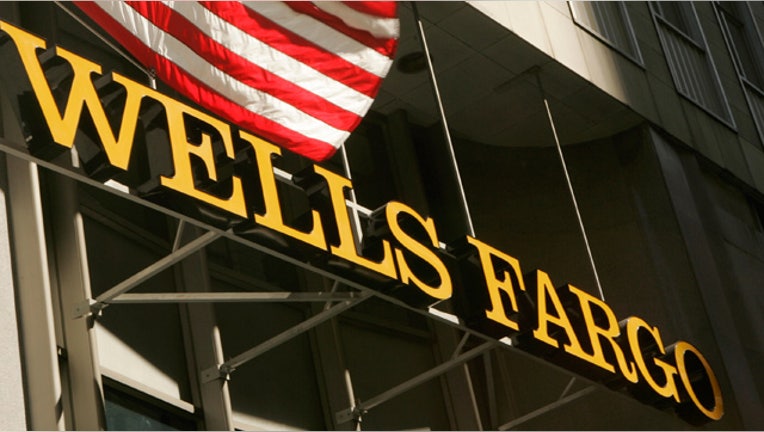 Wells Fargo & Co <WFC.N>, the largest U.S. mortgage lender, reported a better-than-expected quarterly profit as revenue from mortgage banking rose after four quarters of decline.
Lower mortgage rates increased demand for refinancing in the first quarter, breathing some life into the U.S. mortgage market, which has been sluggish over the past year.
The average 30-year mortgage rate fell to as low as 3.59 percent in the first quarter of 2015, the lowest since May 2013, according to the Federal Home Loan Mortgage Corp. Rates in the year-earlier quarter averaged 4.35 percent on a monthly basis.
"Our mortgage business was able to serve more customers by refinancing their mortgage loans with lower rates," Wells Fargo Chief Executive John Stumpf said in a statement on Tuesday.
Shares of the fourth-largest U.S. bank by assets fell about 1 percent to $54 in premarket trading.
Revenue from mortgage lending rose 2.4 percent to $1.55 billion in the first quarter ended March 31, accounting for 14.6 percent of the bank's non-interest income.
Wells Fargo said mortgage applications in the pipeline rose to $44 billion as of March 31 from $26 billion at the end of December.
JP Morgan Chase & Co <JPM.N>, which reported results earlier on Tuesday, said net income from mortgage banking rose nearly three-fold in the first quarter.
Wells Fargo set aside $608 million, an increase of about 87 percent from the same quarter a year earlier.
Non-interest expense rose about 5 percent to $12.51 billion, mainly due to a rise in employee incentives and benefits.
Net income applicable to Wells Fargo's common shareholders fell to $5.46 billion, or $1.04 per share, from $5.61 billion, or $1.05 per share, a year earlier.
Revenue rose 3 percent to $21.28 billion.
Analysts on average had expected earnings of 98 cents per share and revenue of $21.24 billion, according to Thomson Reuters I/B/E/S.
Wells Fargo's income from credit cards, one of the bank's major areas of expansion, rose 11 percent to $871 million.
(Reporting by Anil D'Silva and Neha Dimri in Bengaluru; Editing by Kirti Pandey)