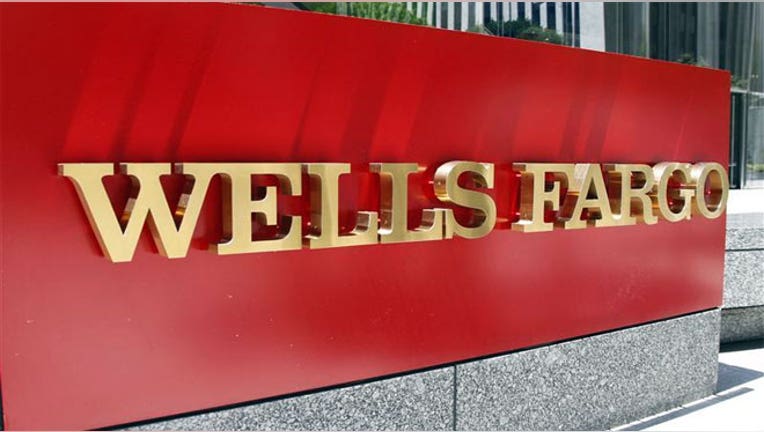 Wells Fargo & Co (NYSE:WFC) said on Monday that board member Howard V. "Rick" Richardson had resigned, citing personal health-related reasons.
Richardson, a retired partner at PricewaterhouseCoopers, joined the board twelve months ago in January 2013. He had served as the chair of the audit and examination committee, a role that will be assumed by current director James H. Quigley.
The bank said in a regulatory filing that the resignation was not "a result of any disagreement with the company, the board or management."
(Editing by Bernard Orr)