Wells Fargo demotes senior executives in retail banking unit: WSJ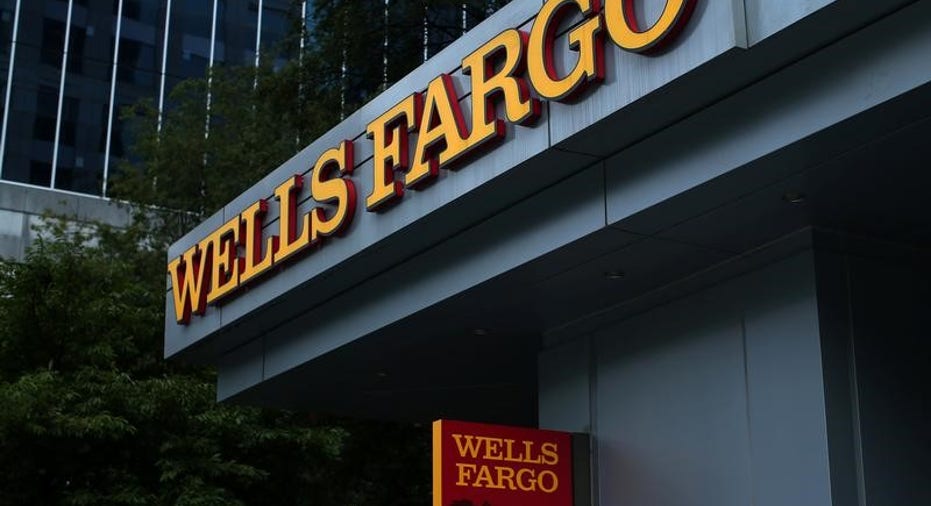 Wells Fargo & Co has taken further steps to restructure its retail banking business, demoting some senior executives within the bank, the Wall Street Journal reported on Thursday, citing employees and memos.
Mary Mack, who took over the retail banking unit in July, wrote in a memo on Tuesday that she was reorganizing groups within the business to expand its focus on about 6,000 branches across the U.S., the WSJ reported.
Wells Fargo had estimated in September that up to 2.1 million customers may have had checking and credit card accounts opened in their names without their permission over a period of several years.
Thousands of employees were fired due to customer abuses, which stemmed from aggressive sales targets implemented by managers. Wells' then-CEO John Stumpf abruptly left the bank because of the scandal.
Wells Fargo could not be immediately reached for comment.
(Reporting by Akankshita Mukhopadhyay in Bengaluru; Editing by Martina D'Couto)