Wells Fargo Boosts AIG Rating on Hopes for Bailout Exit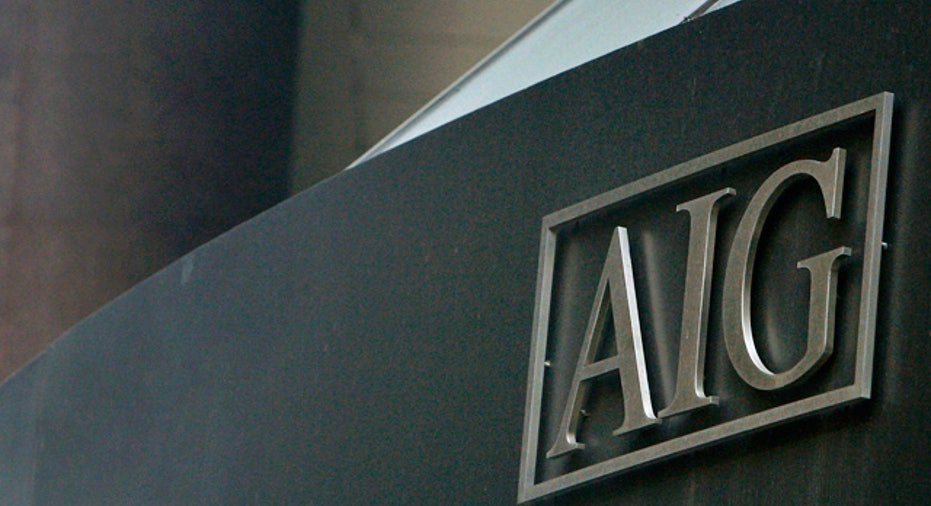 American International Group Inc will likely be independent from the U.S. government over the next year, Wells Fargo Securities said upgrading the shares of the bailed-out insurer to "outperform."
Since AIG restructured its relationship with the US Government over a year ago, the company has made tremendous progress in reducing its government ties, Wells Fargo analyst John Hall wrote in a note to clients.
AIG had to be rescued during the financial crisis of 2008 through multiple bailouts, with the U.S. government at one point pledging $182 billion to keep the insurer afloat.
In the last few years it has been selling off non-core assets to pay back the government.
In March alone, the Treasury recovered more than $14.6 billion on its investment in AIG, including $6 billion from its sale of the insurer's stock.
AIG still owes taxpayers an estimated $45 billion for the bailout it received during the financial crisis. The government still holds a 70 percent stake in the company.
AIG now has only one remaining tie to the government apart from the 70 percent interest it holds in the company - a $9 billion interest in the SPV Maiden Lane III, analyst Hall said.
Wells Fargo expects the Maiden Lane III portfolio, created during AIG's bailout, to continue to wind down. It sees the government's stake to be reduced through a combination of secondary offerings and sales to sovereign investors as well as share repurchase.
In March, AIG sold part of its stock in AIA Group to repay part of its bailout. It is also considering launching the initial public offering of its airplane leasing business ILFC in the second quarter.
Proceeds from the sales of ILFC, its remaining holdings in AIA, and the retained interest in ML III can help AIG buy back $21.3 billion of its shares, Hall said.
"(Once independent from the government), we expect AIG to become an increasingly active capital manager, which could be accretive to its earnings per share and return on equity," Hall said.
According to Thomson Reuters' Starmine data, John Hall is a three-star rated analyst for the accuracy of his earnings estimates on AIG.
Wells Fargo raised its earnings per share estimate for the insurer for 2012 and 2013 to $3.38 and $3.06 respectively.