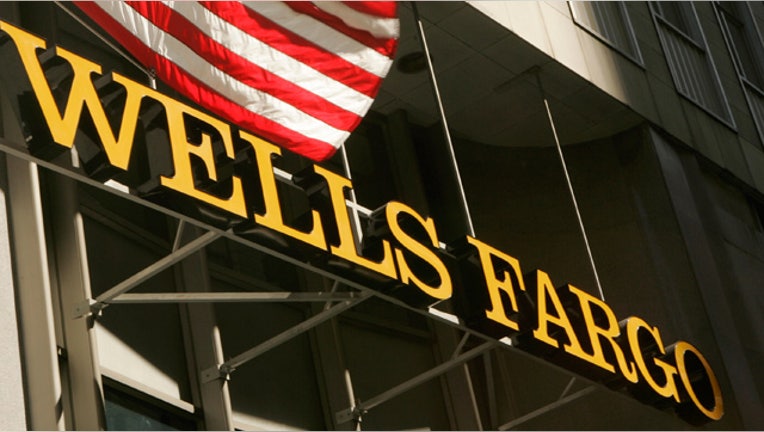 Wells Fargo & Co, the largest U.S. mortgage lender, reported a 3 percent rise in quarterly profit as cost cuts helped to make up for a slight fall in revenue.
Net income applicable to common shareholders rose to $5.42 billion, or $1.01 per share, in the second quarter from $5.27 billion, or 98 cents per share, a year earlier. http://bit.ly/TWX0oK
This is the first quarter since 2009 that Wells Fargo did not increase its earnings-per-share from the preceding quarter, ending a 17-quarter streak.
Revenue slipped to $21.1 billion from $21.4 billion in the second quarter of 2013. (Reporting by Peter Rudegeair and Tanya Agrawal; Editing by Ted Kerr)