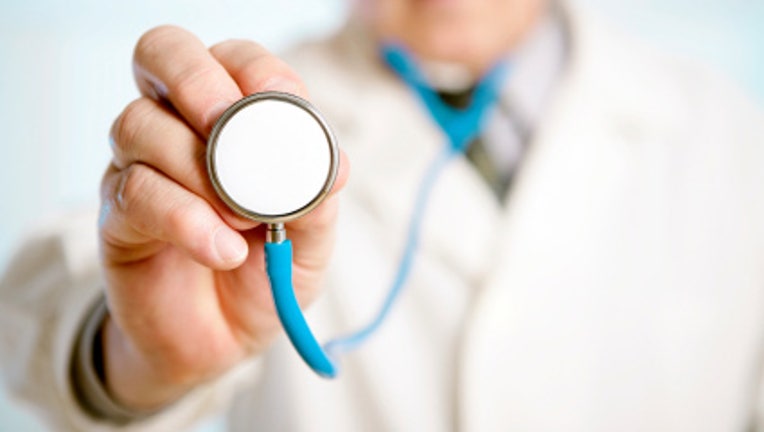 WellPoint (NYSE:WLP) raised its fiscal 2014 earnings outlook on Friday, reflecting a better-than-expected increase in new medical insurance members as customers sign up through healthcare exchanges.
Shares of the health insurer climbed 1.85% to a 52-week high of $102.56 in recent trade.
"While it is early in 2014, we are encouraged by results thus far across our businesses and we believe Exchanges are tracking our general expectations," WellPoint CEO Joseph Swedish said in a statement.
The Indianapolis-based health benefits manager raised its outlook to "greater than" $8.20 in 2014, up 20 cents from its previous view, on an expected increase of 1 million to 1.3 million new medical members.
It is also anticipating a mid-single digit percentage increase in operating revenue.
"Our outlook also remains prudent in light of the dynamic nature of the marketplace, and we believe this is a point from which we will grow in the future," Swedish said.
Earlier this week, the Department of Health and Human Services said that five million people had signed up for health insurance during the Affordable Care Act's open enrollment period.
The Obama administration is hoping to hit six million enrollees on both state and federal exchanges under the law's first year.