Weight Watchers Beats 3Q Profit Forecasts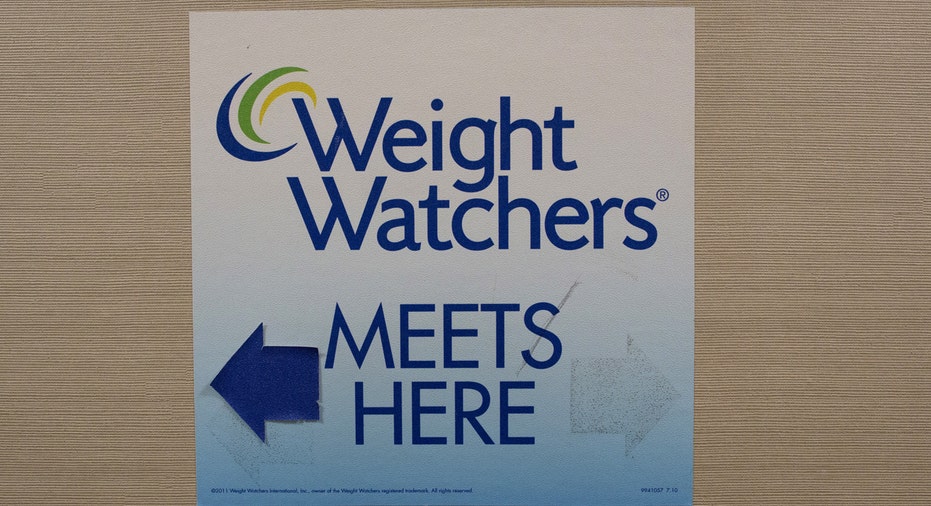 Weight Watchers International Inc. (NYSE:WTW) on Thursday reported third-quarter net income of $21.8 million.
The New York-based company said it had net income of 38 cents per share. Earnings, adjusted for non-recurring costs, were 39 cents per share.
The results exceeded Wall Street expectations. The average estimate of four analysts surveyed by Zacks Investment Research was for earnings of 30 cents per share.
The weight-loss program operator posted revenue of $273.3 million in the period.
Weight Watchers expects full-year earnings in the range of 64 cents to 74 cents per share.
Weight Watchers shares have fallen 32 percent since the beginning of the year. In the final minutes of trading on Thursday, shares hit $16.93, a drop of 33 percent in the last 12 months.